EDITORIAL HUB FOR CINEPHILES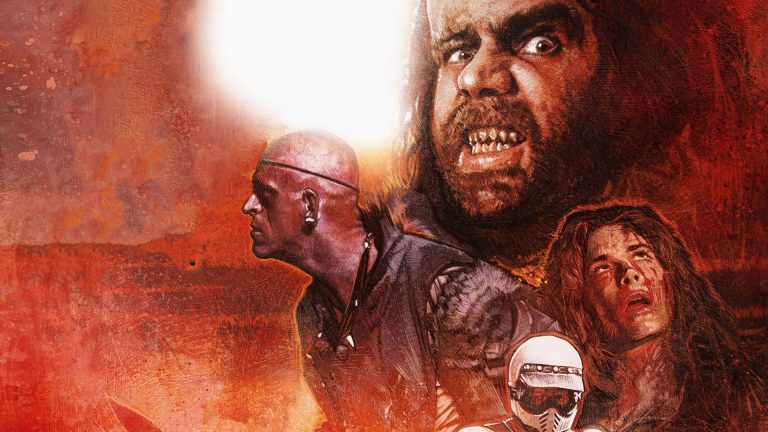 A group of bikers, heading to a race, become stranded in the desert and find themselves fighting off a family of inbred cannibals who live off the land.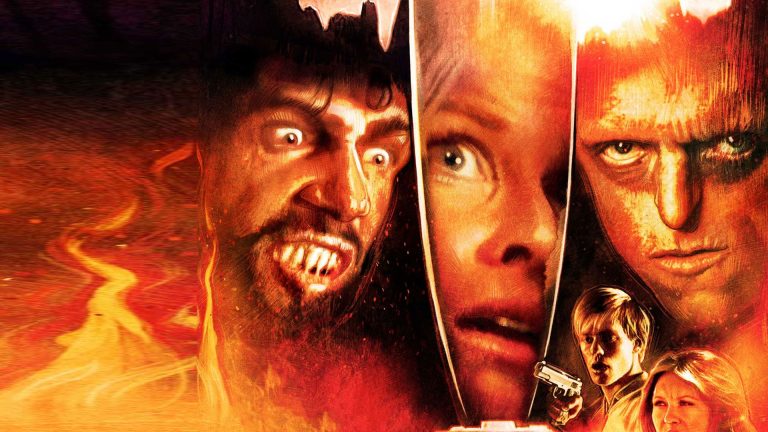 On the way to California, a family has the misfortune to have their car break down in an area closed to the public, and inhabited by violent savages ready to attack.
Fandor is streaming on Amazon Prime
Love to discover new films? Browse our exceptional library of hand-picked cinema on the Fandor Amazon Prime Channel.