EDITORIAL HUB FOR CINEPHILES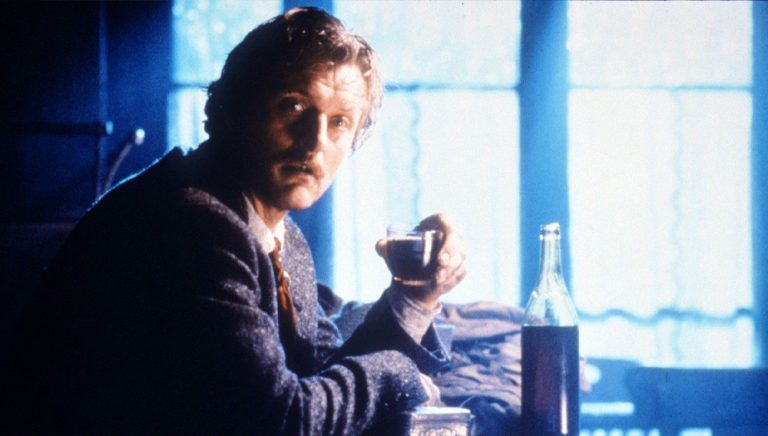 A besotted dream of a very clean tramp, THE LEGEND OF THE HOLY DRINKER is also a throwback to a particular kind of half-logy, umber-infused, myth-laden European arthouse cinema layered thick with obscure portents and kept aloft with lyrical fantasy interludes. It's so old-fashioned that it's practically new again.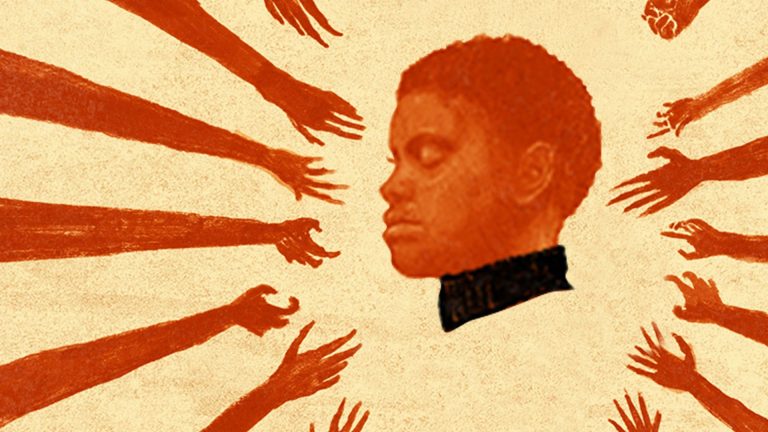 Saartjie Baartman was taken from her South African home as a 21-year-old and shipped to Georgian London, where she would be caged and exhibited as …
Fandor is streaming on Amazon Prime
Love to discover new films? Browse our exceptional library of hand-picked cinema on the Fandor Amazon Prime Channel.