EDITORIAL HUB FOR CINEPHILES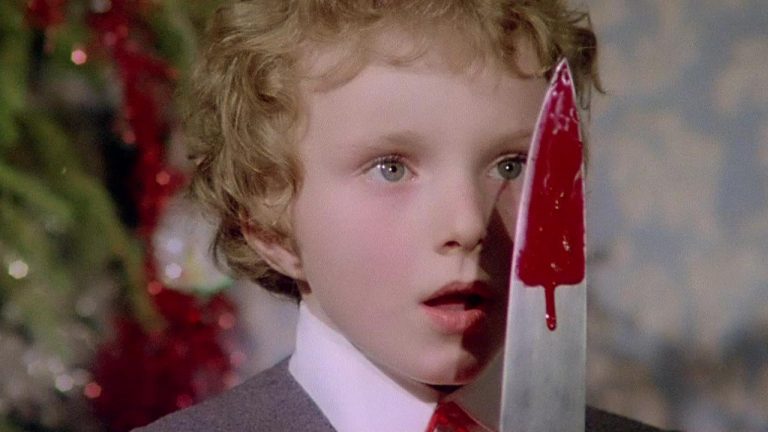 by Jake Rubenstein  Often considered some of the most treasured films to ever grace the horror genre, giallo films have grown to be the historic …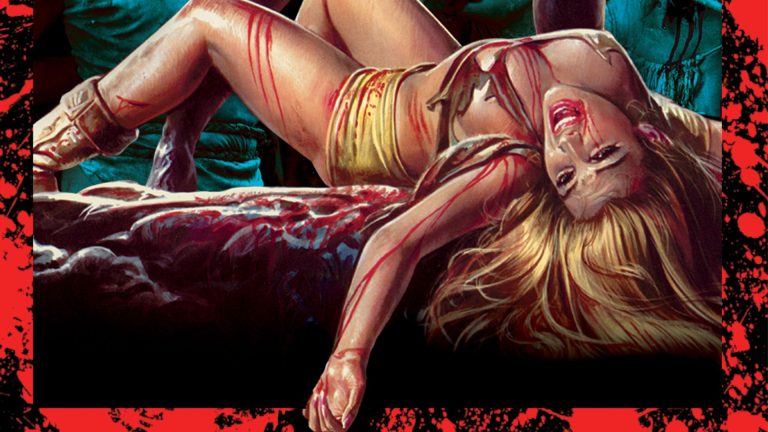 Banned in 31 countries, "Cannibal Ferox" assaults your senses as a group of Americans lost in the jungles of Amazonia experience brutal retribution at the hands of savage cannibals.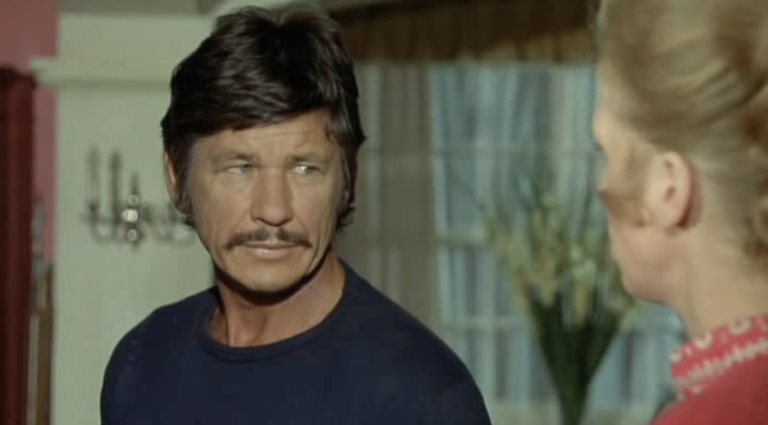 By Jake Rubenstein  For centuries society has utilized a set of laws and standards to uphold the integrity, safety, and morals of citizens. However, we …
Fandor is streaming on Amazon Prime
Love to discover new films? Browse our exceptional library of hand-picked cinema on the Fandor Amazon Prime Channel.