EDITORIAL HUB FOR CINEPHILES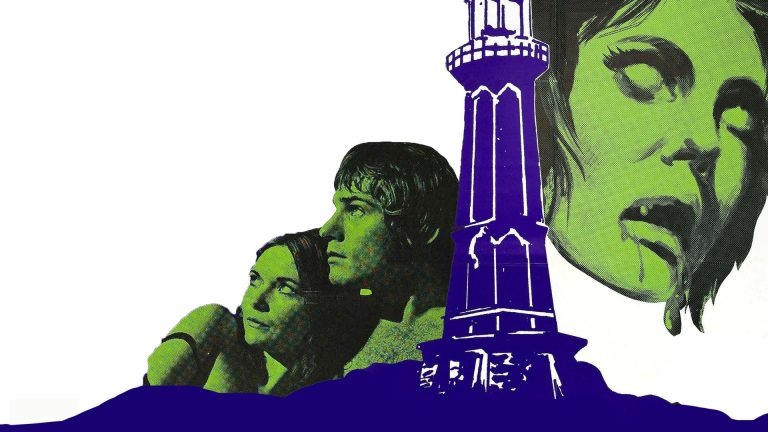 When a local fisherman discovers the bodies of three murdered teenagers, private detective Evan is sent to the island to investigate. Evan and a group of archaeologists search for an ancient treasure but soon realize the killer is still on the loose.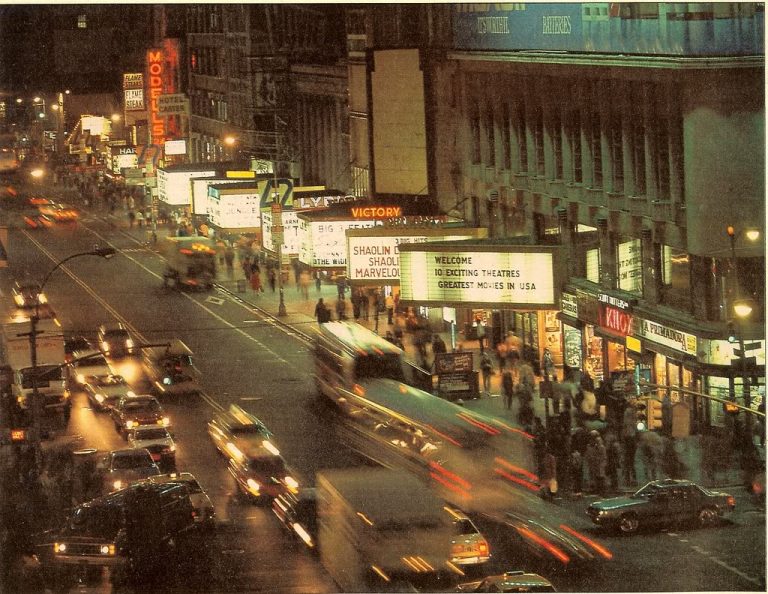 by Jake Rubenstein  For over half a century, theatergoers around the globe have witnessed a monumental shift within the cinematic experience. With a majority of …
Fandor is streaming on Amazon Prime
Love to discover new films? Browse our exceptional library of hand-picked cinema on the Fandor Amazon Prime Channel.