EDITORIAL HUB FOR CINEPHILES
The Swinging Cheerleaders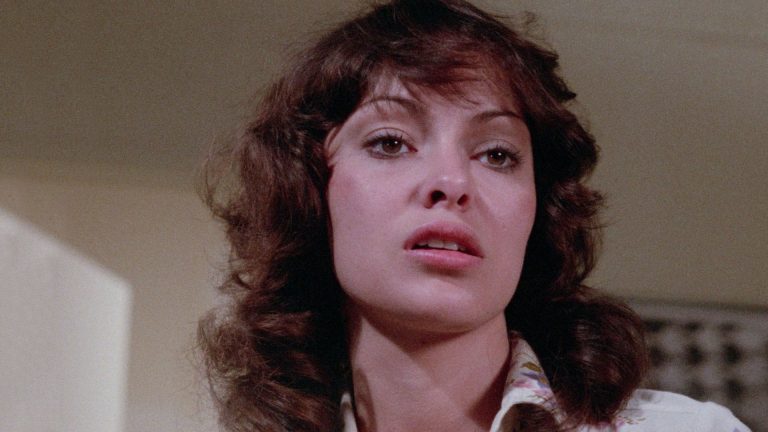 In order to write an expose on how cheerleading demeans women, a reporter for a college newspaper infiltrates the cheerleading squad.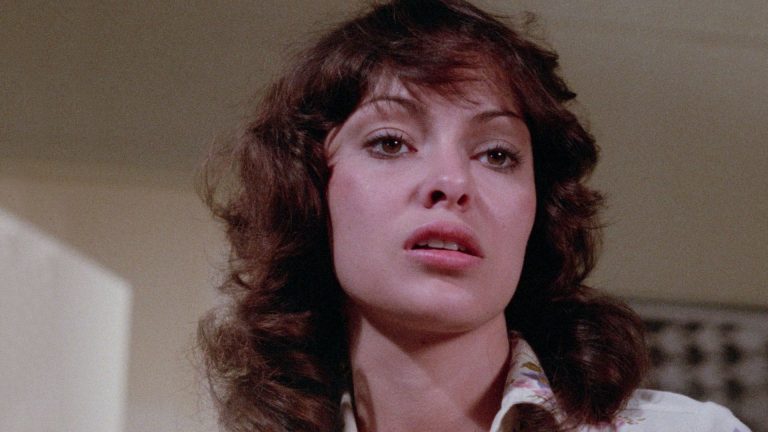 Kate, an undergraduate at Mesa University, goes undercover as a cheerleader for her college newspaper in order to expose 'female exploitation in contemporary society'. But …
Fandor is streaming on Amazon Prime
Love to discover new films? Browse our exceptional library of hand-picked cinema on the Fandor Amazon Prime Channel.