EDITORIAL HUB FOR CINEPHILES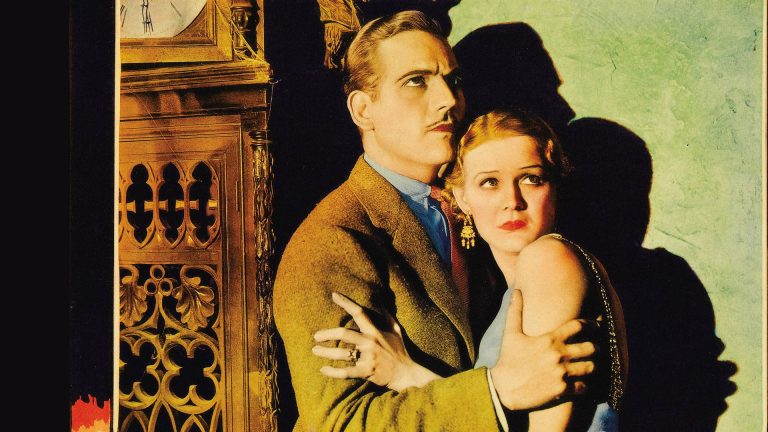 Seeking shelter from a storm, five travelers are in for a bizarre and terrifying night when they stumble upon the Femm family estate.
Fandor is streaming on Amazon Prime
Love to discover new films? Browse our exceptional library of hand-picked cinema on the Fandor Amazon Prime Channel.