EDITORIAL HUB FOR CINEPHILES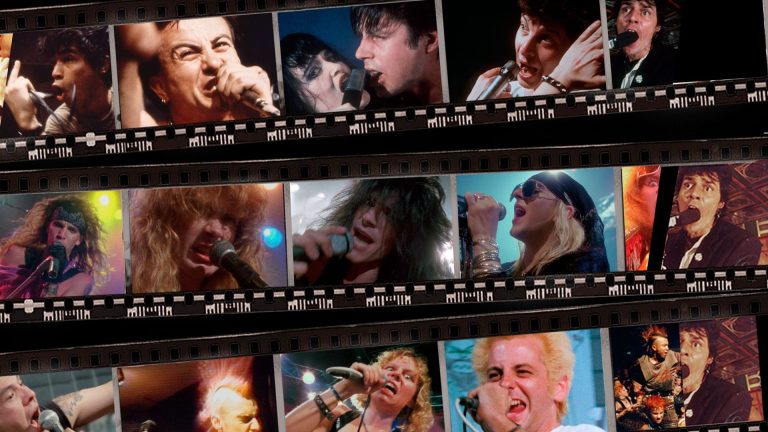 The Los Angeles punk music scene circa 1980 is the focus of this film. With Alice Bag Band, Black Flag, Catholic Discipline, Circle Jerks, Fear, Germs, and X.
Fandor is streaming on Amazon Prime
Love to discover new films? Browse our exceptional library of hand-picked cinema on the Fandor Amazon Prime Channel.