EDITORIAL HUB FOR CINEPHILES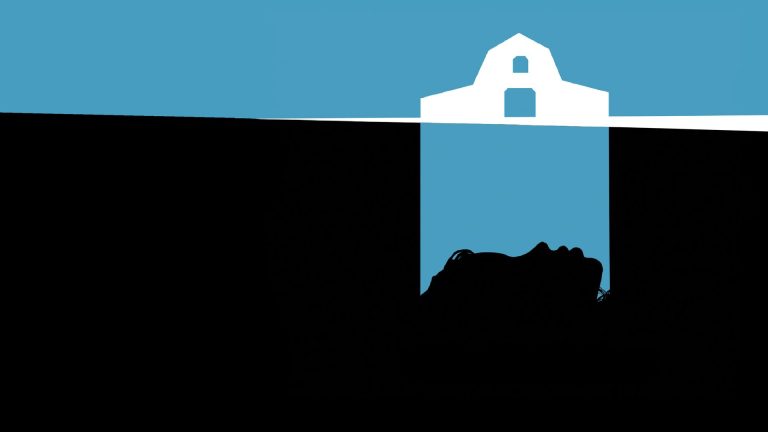 An artist faces public outrage as she struggles to mount a large-scale exhibition of paintings based on a police poster of missing women—twenty-six of whom are found murdered on a serial killer's farm.
Fandor is streaming on Amazon Prime
Love to discover new films? Browse our exceptional library of hand-picked cinema on the Fandor Amazon Prime Channel.