EDITORIAL HUB FOR CINEPHILES
The Adventures of Brisco County Jr.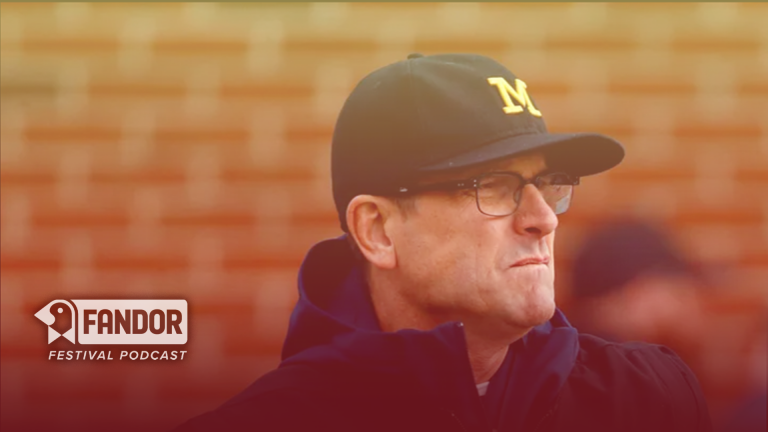 Hooman and Chris sit down with head football coach at the University of Michigan, Jim Harbaugh. Jim Harbaugh is a former 49ers head coach and …
Fandor is streaming on Amazon Prime
Love to discover new films? Browse our exceptional library of hand-picked cinema on the Fandor Amazon Prime Channel.