EDITORIAL HUB FOR CINEPHILES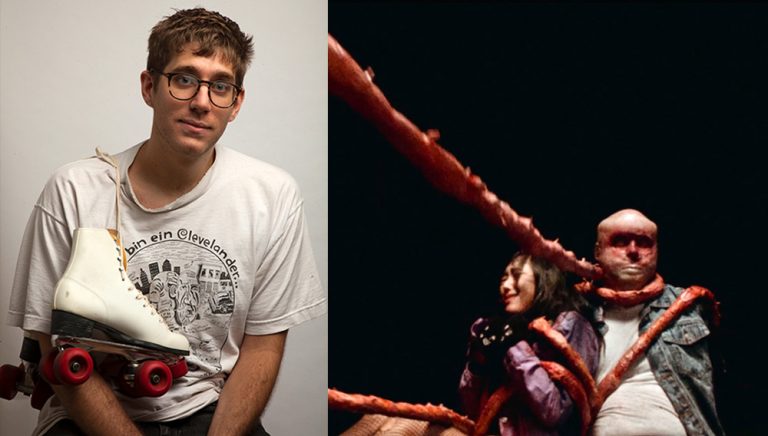 Like some punk-rock answer to CRIMES OF THE FUTURE, the sex, drug and body horror revels of a back-alley cabal of hallucinogenic worm-eaters in ALL JACKED UP AND FULL OF WORMS conjure a bizarre underground culture literally exploding with transgressive hijinks. Keyframe recently met Phillips for a brief Zoom chat to get wormy and weird.
Now streaming exclusively on Fandor, the genderqueer body-swap comedy HOMEBODY is the debut feature from writer-director Joseph Sackett, who took inspiration from his own childhood fantasies, applying a personal touch that is at once tenderly observant of its young protagonist's imaginative landscape and alert to all the manic possibilities suggested by the premise.
Fandor is streaming on Amazon Prime
Love to discover new films? Browse our exceptional library of hand-picked cinema on the Fandor Amazon Prime Channel.