EDITORIAL HUB FOR CINEPHILES
sundance film festival 2023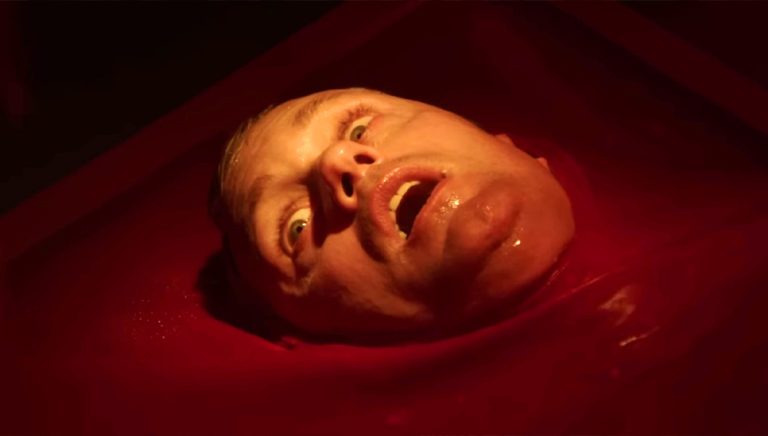 The 2023 Sundance Film Festival officially continues through Sunday, but for most intents and purposes it's a wrap. Our critic writes about Infinity Pool, Rotting in the Sun, Eileen, The Starling Girl, My Animal, Talk to Me, Fremont, and Kim's Video.
Fandor is streaming on Amazon Prime
Love to discover new films? Browse our exceptional library of hand-picked cinema on the Fandor Amazon Prime Channel.