EDITORIAL HUB FOR CINEPHILES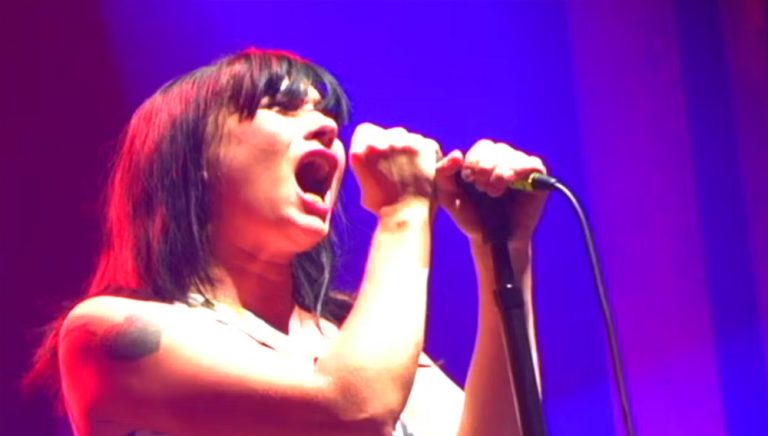 This month, Fandor streams a 34-film collection of rock'n'roll movies—and other jukebox favorites—with lots of juicy live performance footage and close encounters with icons and underground heroes (and heroines). Play these six highlights LOUD.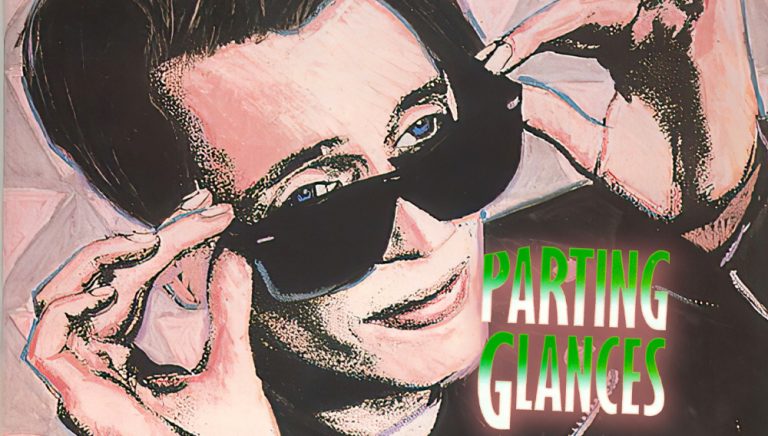 Not quite Steve Buscemi's big-screen debut—that honor goes to Eric Mitchell's no-wave landmark The Way It Is (1985), alongside fellow first-timer Vincent Gallo and his stage comedy partner Mark Boone Jr.—Bill Sherwood's Parting Glances (1986) is a "Curator's Pick" and essential Pride Month viewing on Fandor. It's the film that first got the world beyond NYC's East Village to notice the firefighter-turned-actor.
Fandor is streaming on Amazon Prime
Love to discover new films? Browse our exceptional library of hand-picked cinema on the Fandor Amazon Prime Channel.