EDITORIAL HUB FOR CINEPHILES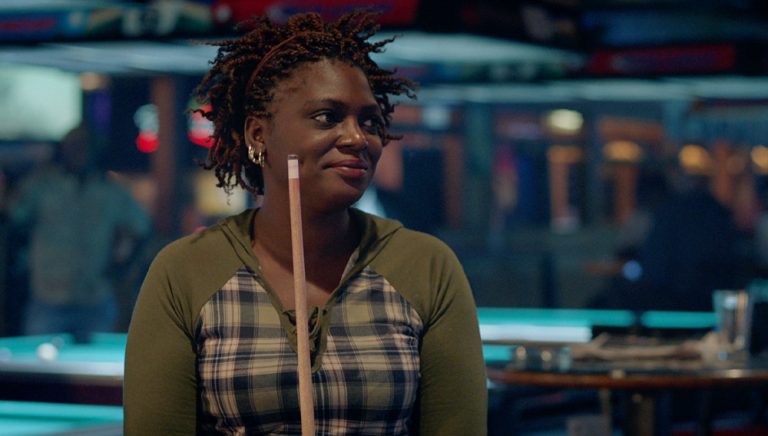 Keyframe digs into six essential highlights from Fandor's 29-film package of festival favorites, drawn largely from this side of the millennium, including LIFE AND NOTHING MORE, RARE BEASTS and A FEAST OF MAN.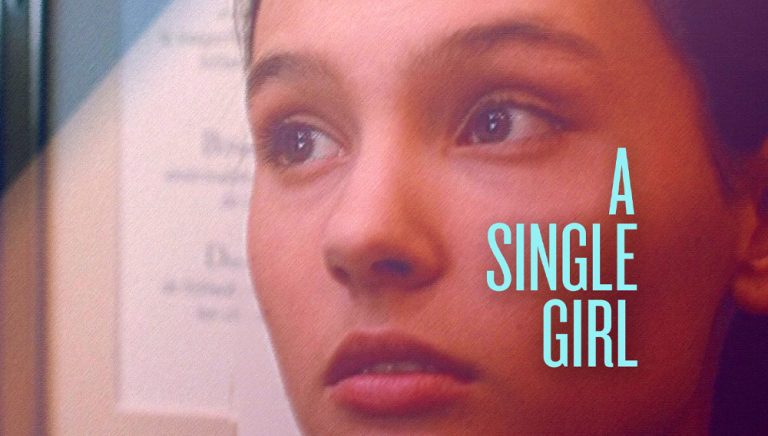 Walking nearly non-stop through the "real-time" 90 minutes of A SINGLE GIRL (1995), Virginie Ledoyen was 19 when the movie was released, a year after she appeared as a rebellious, lovestruck teenager in Olivier Assayas' COLD WATER. Streaming this month as a Curator's Pick on Fandor, the film no longer feels like a gimmick, as it did to some critics at the time.
Fandor is streaming on Amazon Prime
Love to discover new films? Browse our exceptional library of hand-picked cinema on the Fandor Amazon Prime Channel.