EDITORIAL HUB FOR CINEPHILES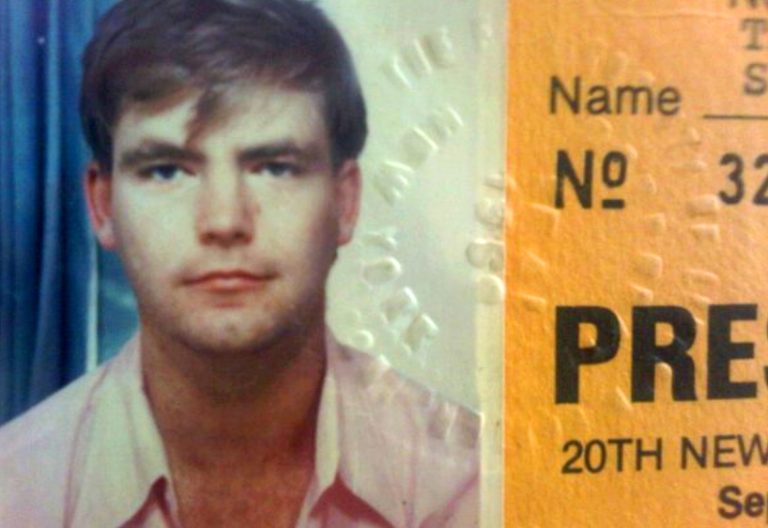 The author reflects on his first ever New York Film Festival (1982) and discusses the 60th anniversary edition, now running through October 16.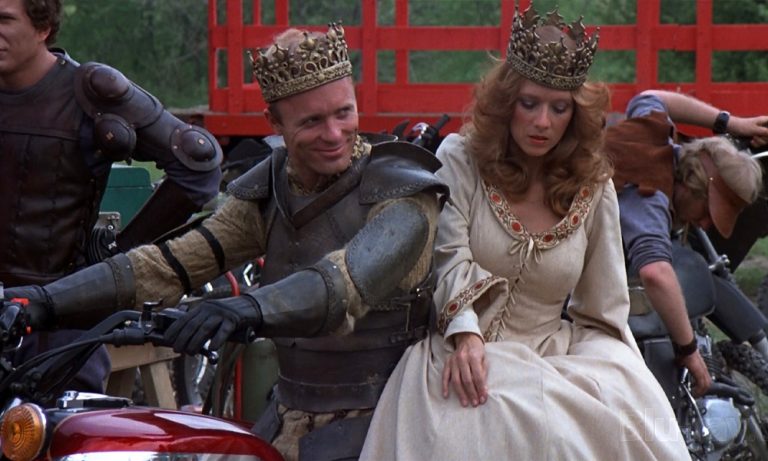 (Knightriders is currently available to watch for FREE on Fandor, where subscribers can also see Romero's Season of the Witch, The Crazies, and Night of …
Fandor is streaming on Amazon Prime
Love to discover new films? Browse our exceptional library of hand-picked cinema on the Fandor Amazon Prime Channel.