EDITORIAL HUB FOR CINEPHILES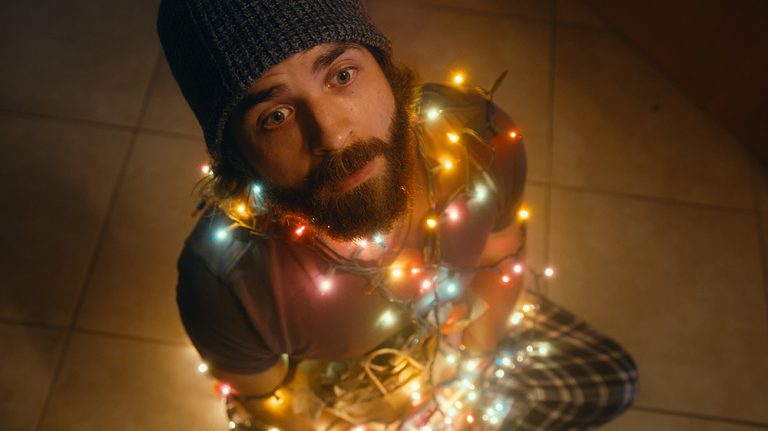 BREATHING HAPPY writer-director-star spoke with Keyframe about the unusual way he financed his trippy Christmastime addiction drama, how he draws on intense physical trauma from his youth in creating Dylan's story, and happy accidents.
Fandor is streaming on Amazon Prime
Love to discover new films? Browse our exceptional library of hand-picked cinema on the Fandor Amazon Prime Channel.