EDITORIAL HUB FOR CINEPHILES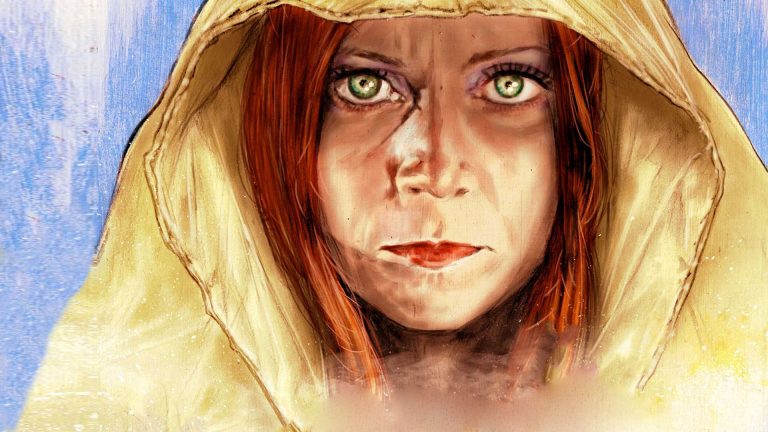 A neglected, unhappy suburban housewife with gets mixed up in witchcraft with unexpected consequences.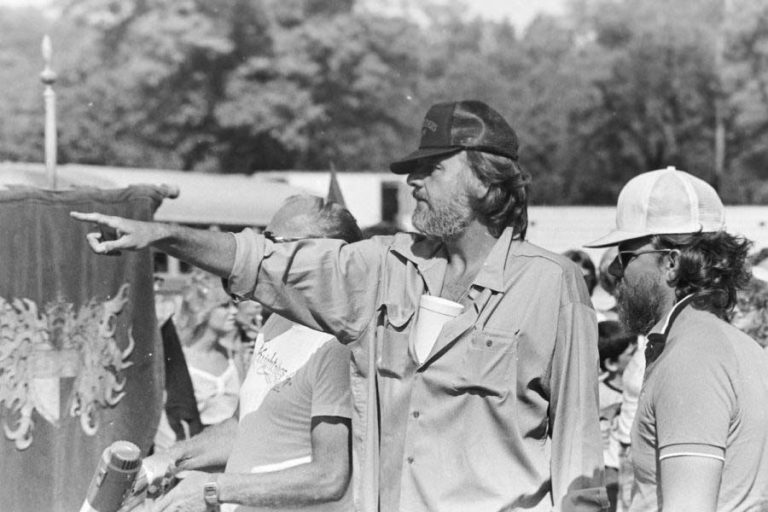 by Jake Rubenstein   Although horror has been around for ages, and has treated society with an onslaught of immense talent amongst actors and filmmakers alike, …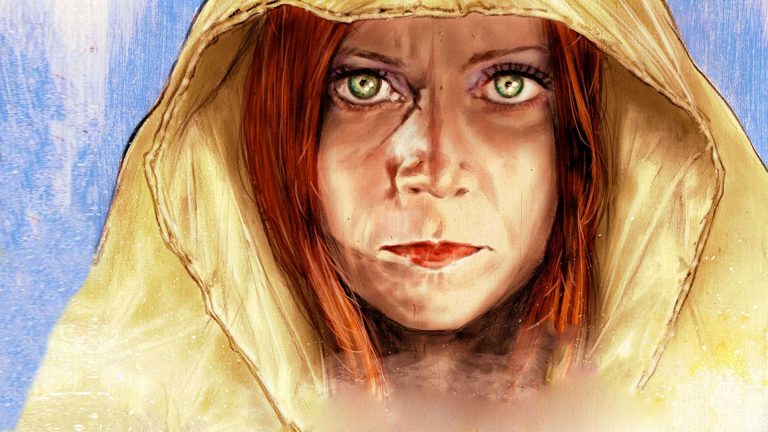 Season of the Witch (released theatrically as Hungry Wives) follows the exploits of Joan Mitchell – a housewife who seeks to escape the confines of …
Fandor is streaming on Amazon Prime
Love to discover new films? Browse our exceptional library of hand-picked cinema on the Fandor Amazon Prime Channel.