EDITORIAL HUB FOR CINEPHILES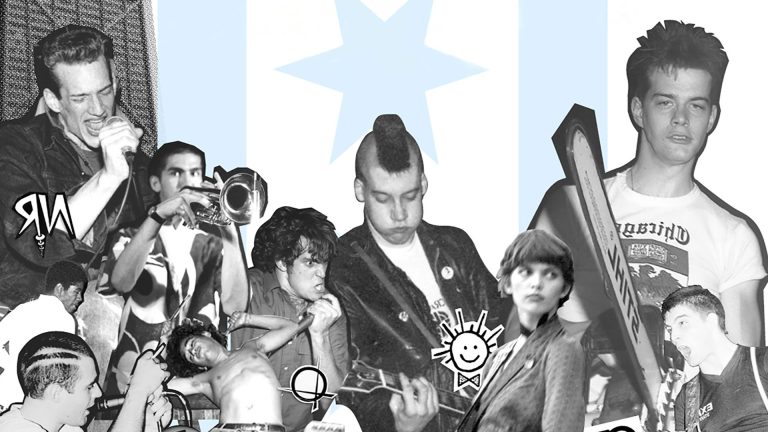 "You Weren't There- A History Of Chicago Punk 1977-1984" is a documentary that looks back on the impact that the Punk movement had on the Windy City.
Fandor is streaming on Amazon Prime
Love to discover new films? Browse our exceptional library of hand-picked cinema on the Fandor Amazon Prime Channel.