EDITORIAL HUB FOR CINEPHILES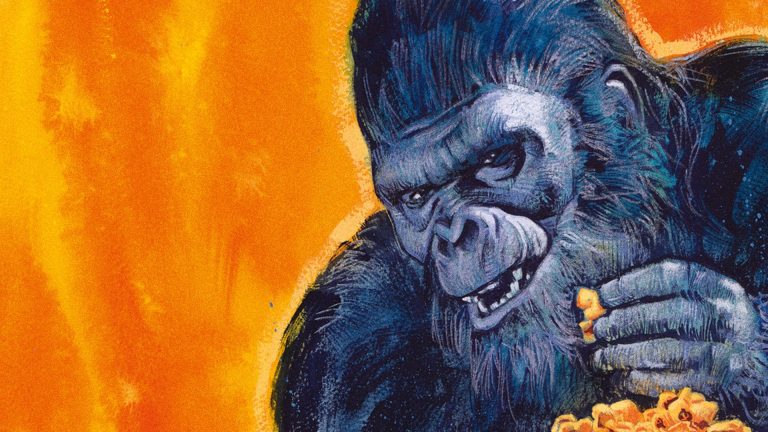 A small town is terrorized by "The Banana Killer", which turns out to be the missing link between man and ape.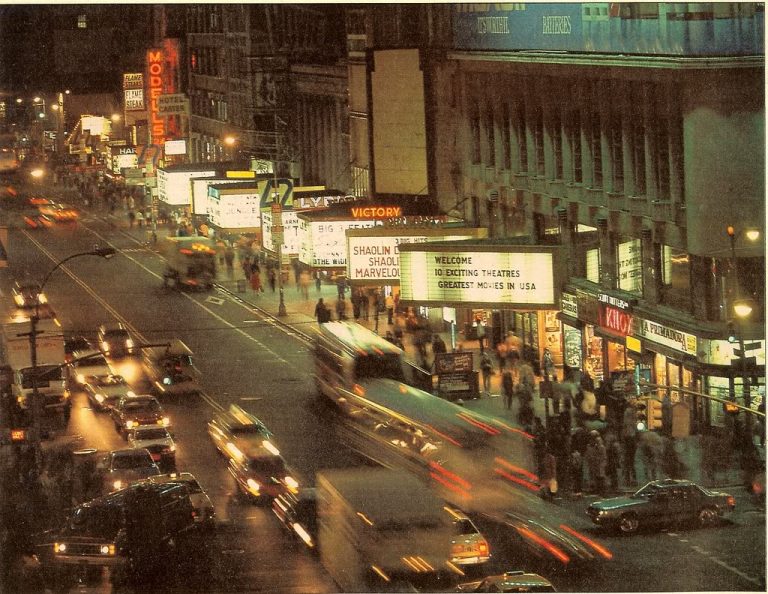 by Jake Rubenstein  For over half a century, theatergoers around the globe have witnessed a monumental shift within the cinematic experience. With a majority of …
Fandor is streaming on Amazon Prime
Love to discover new films? Browse our exceptional library of hand-picked cinema on the Fandor Amazon Prime Channel.