EDITORIAL HUB FOR CINEPHILES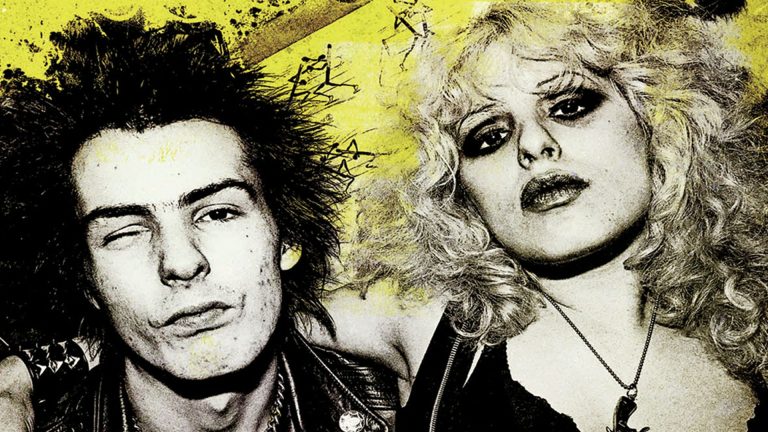 Sad Vacation is an up close and personal account of the tumultuous and stormy relationship between Sid Vicious and Nancy Spungen and how it ended …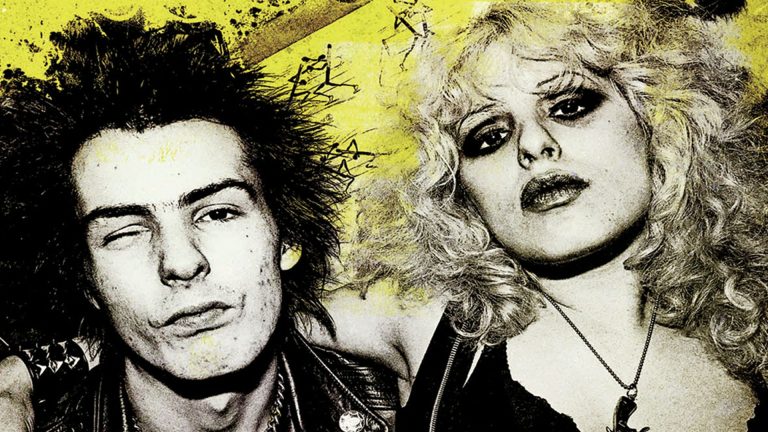 Sad Vacation is an up close and personal account of the tumultuous and stormy relationship between Sid Vicious and Nancy Spungen and how it ended in Room 100 of the Chelsea Hotel.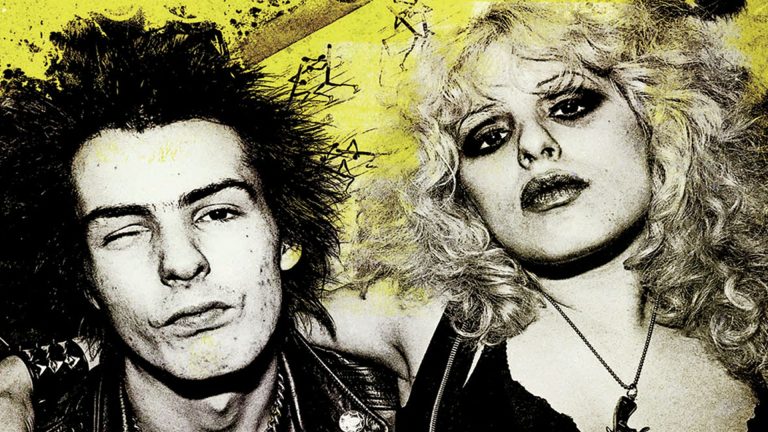 The story of Sid Vicious and Nancy Spungen continues to pay off. It is like catnip to those who like car crashes and morbid podcasts …
Fandor is streaming on Amazon Prime
Love to discover new films? Browse our exceptional library of hand-picked cinema on the Fandor Amazon Prime Channel.