EDITORIAL HUB FOR CINEPHILES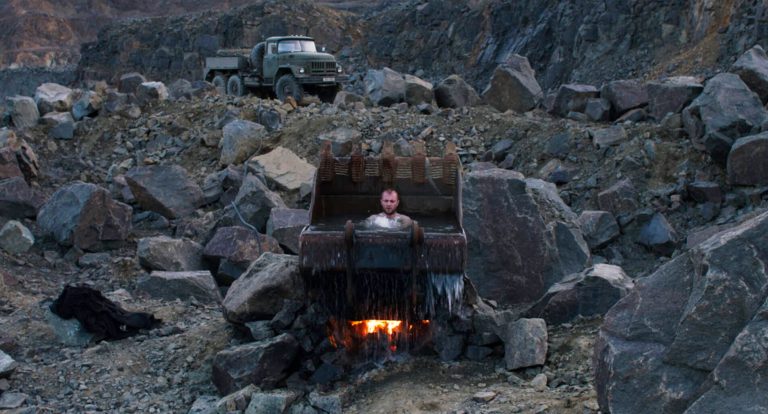 "Well, the industry is over," Martin Scorsese recently declared… In his final Keyframe column, Steve Dollar discovers unexpected encouragement in Valentyn Vasyanovych's 2019 dystopian Ukrainian drama.
Fandor is streaming on Amazon Prime
Love to discover new films? Browse our exceptional library of hand-picked cinema on the Fandor Amazon Prime Channel.