EDITORIAL HUB FOR CINEPHILES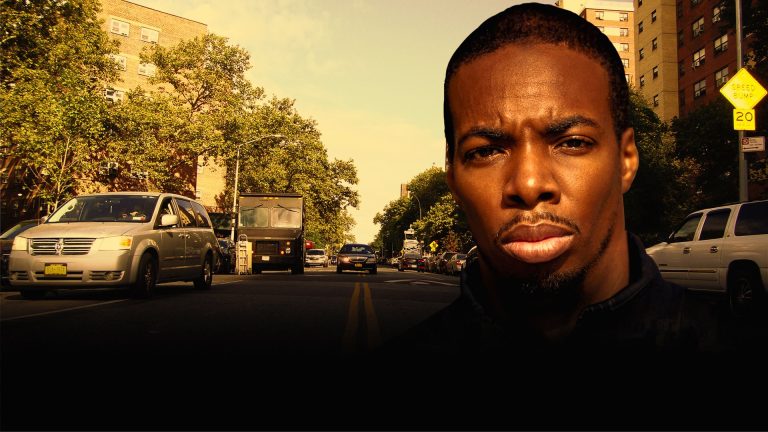 After recovering from a near fatal shooting, former drug dealer and award-winning journalist Samson Styles searches to find meaning in his life and reconciliation with his shooter, in this journey that takes the form of a life-lesson told to a young boy.
Fandor is streaming on Amazon Prime
Love to discover new films? Browse our exceptional library of hand-picked cinema on the Fandor Amazon Prime Channel.