EDITORIAL HUB FOR CINEPHILES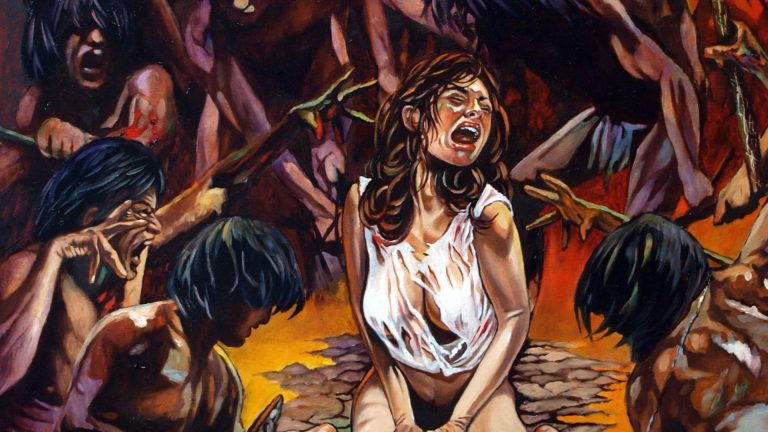 CANNIBAL HOLOCAUST presents the "found footage" of a group of four documentary filmmakers who experience brutal death at the hands of a savage South American tribe of flesh-eaters.
Fandor is streaming on Amazon Prime
Love to discover new films? Browse our exceptional library of hand-picked cinema on the Fandor Amazon Prime Channel.