EDITORIAL HUB FOR CINEPHILES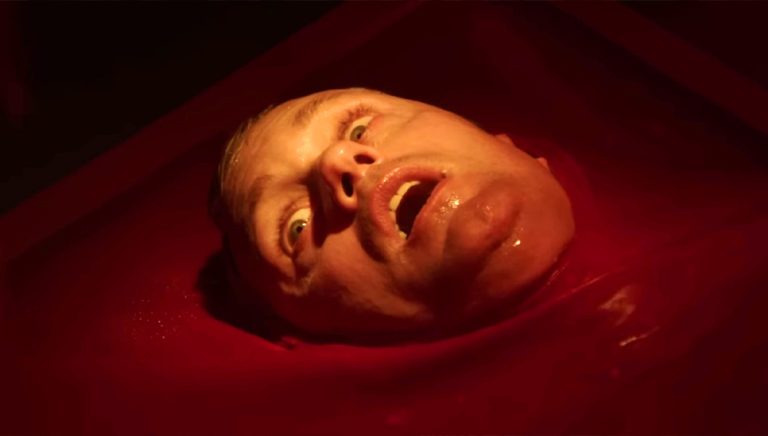 The 2023 Sundance Film Festival officially continues through Sunday, but for most intents and purposes it's a wrap. Our critic writes about Infinity Pool, Rotting in the Sun, Eileen, The Starling Girl, My Animal, Talk to Me, Fremont, and Kim's Video.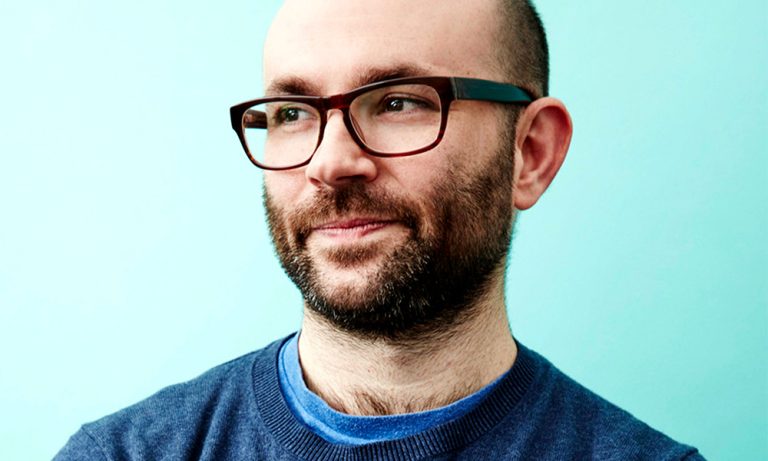 Robert Greene (director of the acclaimed documentaries KATE PLAYS CHRISTINE and BISBEE' 17) talks with Keyframe, only on Fandor.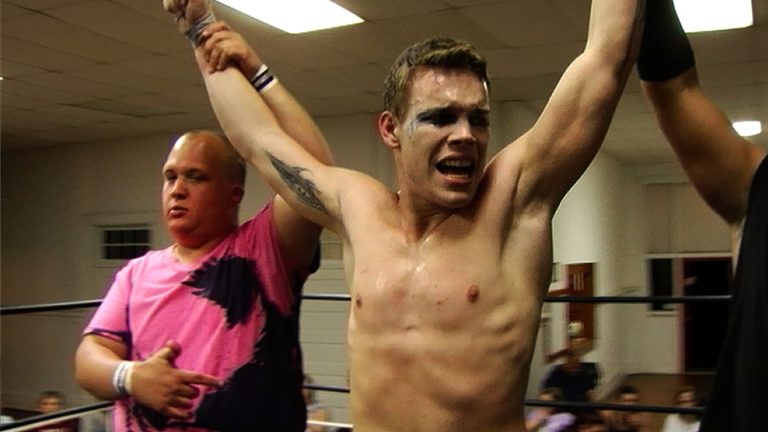 FAKE IT SO REAL follows a ragtag group of wrestlers in North Carolina over the course of a week leading up to a big show. The wrestlers aren't paid for their passion, but they treat wrestling like any artist treats their work.
Fandor is streaming on Amazon Prime
Love to discover new films? Browse our exceptional library of hand-picked cinema on the Fandor Amazon Prime Channel.