EDITORIAL HUB FOR CINEPHILES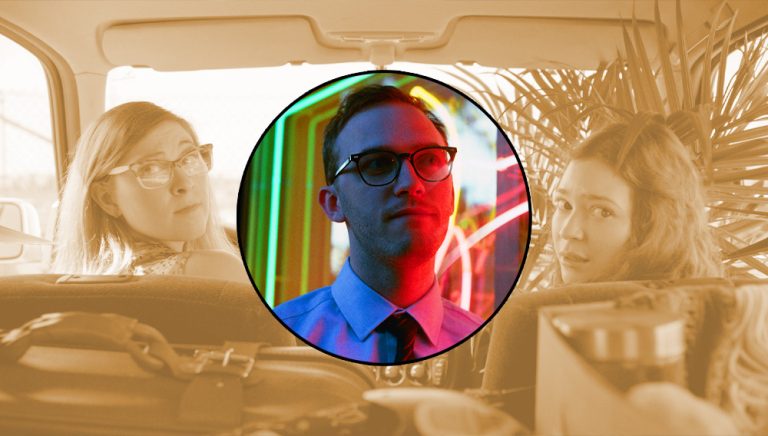 Keyframe speaks with RETROGRADE writer-director Murray about his sharp, concise new cringe comedy, the Slamdance-vetted film's unpredictable admixture of inspirations, and Toronto's close-knit indie film scene.
Fandor is streaming on Amazon Prime
Love to discover new films? Browse our exceptional library of hand-picked cinema on the Fandor Amazon Prime Channel.