EDITORIAL HUB FOR CINEPHILES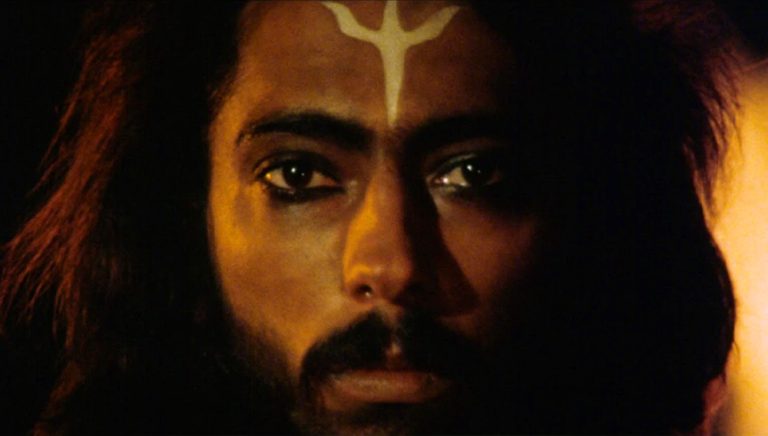 Having a hard time keeping your cool this summer? The world is on fire, the air conditioner is sputtering, and the misery index is off the charts. Take heart, Fandor is here to show you how much worse it could be in their "Cruel Summer" 28-movie collection.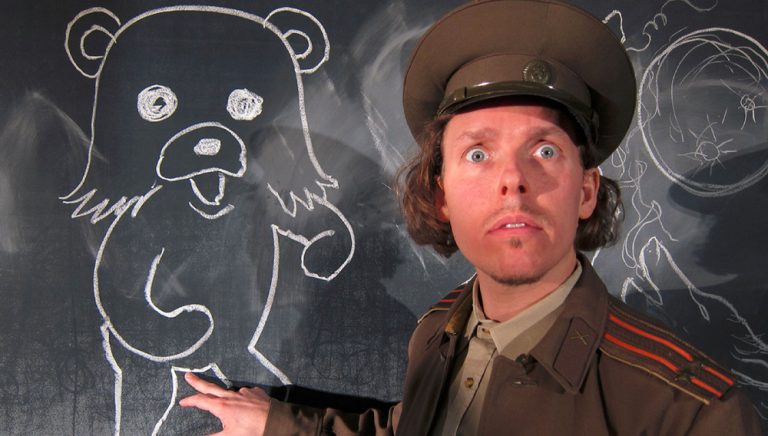 Rogue artist, raconteur and cocktail roboticist Johannes Grenzfurthner is a Viennese Renaissance man whose obsessively detailed and cleverly unhinged films infiltrated some of North America's more fun-oriented film festivals during the pandemic. His latest, RAZZENNEST, is now streaming exclusively on Fandor.
Fandor is streaming on Amazon Prime
Love to discover new films? Browse our exceptional library of hand-picked cinema on the Fandor Amazon Prime Channel.