EDITORIAL HUB FOR CINEPHILES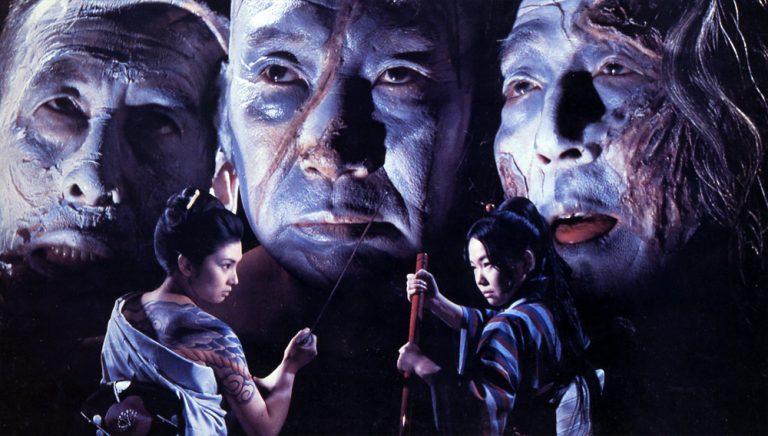 Japanese cult filmmaker Teruo Ishii delights in slathering the frame with blood and guts—including a stomach-churning tattoo flaying—and surprises with moments of visual elegance and surreal poetry.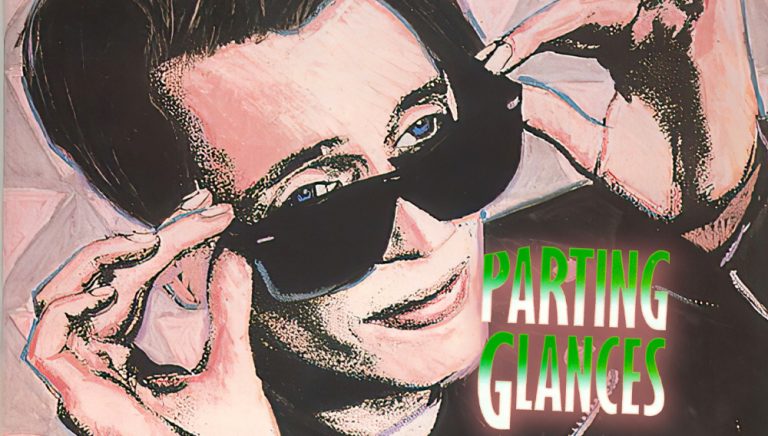 Not quite Steve Buscemi's big-screen debut—that honor goes to Eric Mitchell's no-wave landmark The Way It Is (1985), alongside fellow first-timer Vincent Gallo and his stage comedy partner Mark Boone Jr.—Bill Sherwood's Parting Glances (1986) is a "Curator's Pick" and essential Pride Month viewing on Fandor. It's the film that first got the world beyond NYC's East Village to notice the firefighter-turned-actor.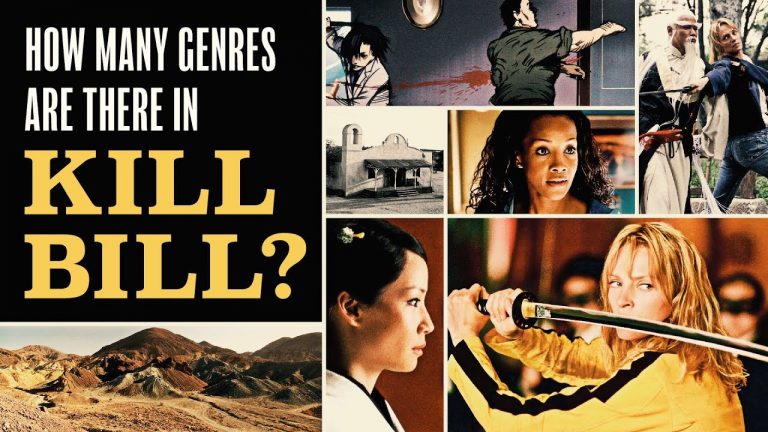 We at Fandor love categorizing films by genre. Often it's an easy task — The Searchers is definitely a Western, Singin' in the Rain is …
Fandor is streaming on Amazon Prime
Love to discover new films? Browse our exceptional library of hand-picked cinema on the Fandor Amazon Prime Channel.