EDITORIAL HUB FOR CINEPHILES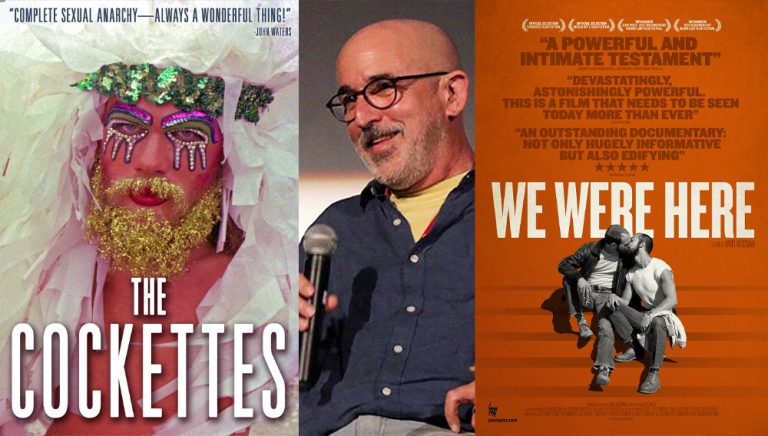 Essential documents of what now seems almost a fantastical time and place—San Francisco from the late 1960s into the early '80s—THE COCKETTES (2002) and WE WERE HERE (2011) respectively tell the stories of the outrageous glitter-bombed, gender-bent performance troupe and a heroic response to the harrowing impact of the AIDS epidemic on a blindsided populace. Keyframe catches up with filmmaker David Weissman.
Fandor is streaming on Amazon Prime
Love to discover new films? Browse our exceptional library of hand-picked cinema on the Fandor Amazon Prime Channel.