EDITORIAL HUB FOR CINEPHILES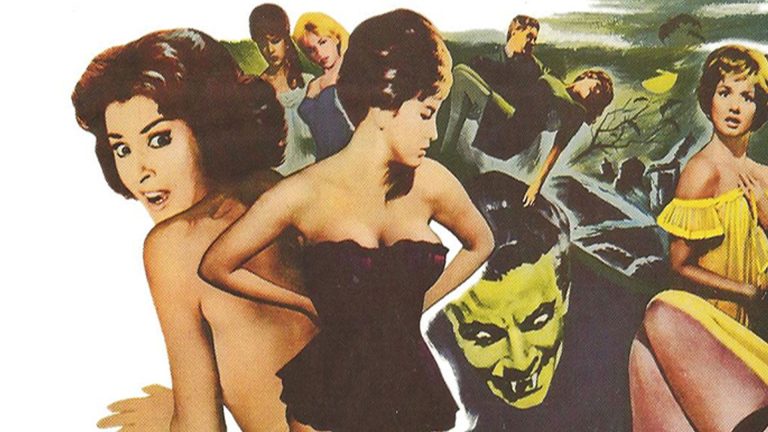 Five beautiful showgirls are trapped by a storm and find refuge in a creepy old castle. The owner of the castle, a strange nobleman, has a secret laboratory in the basement and has his own plans for the girls.
Fandor is streaming on Amazon Prime
Love to discover new films? Browse our exceptional library of hand-picked cinema on the Fandor Amazon Prime Channel.