EDITORIAL HUB FOR CINEPHILES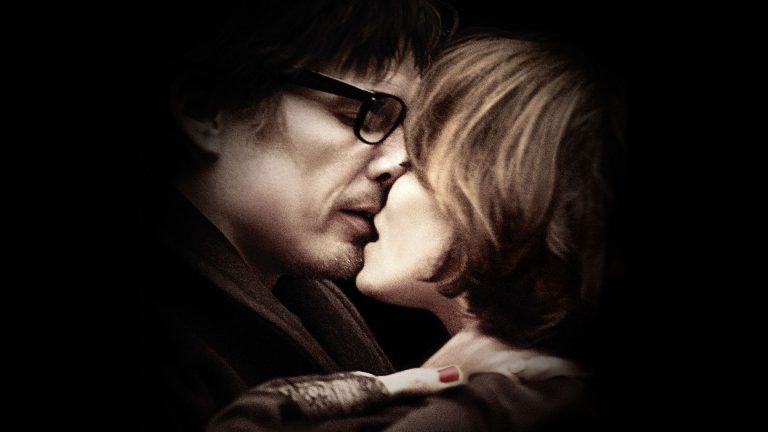 The Woman In The Fifth follows American novelist Tom Ricks as he arrives in Paris determined to renew a relationship with his estranged wife and daughter. When the longed-for meeting goes poorly, he ends up in a seedy hostel on the outskirts of the city.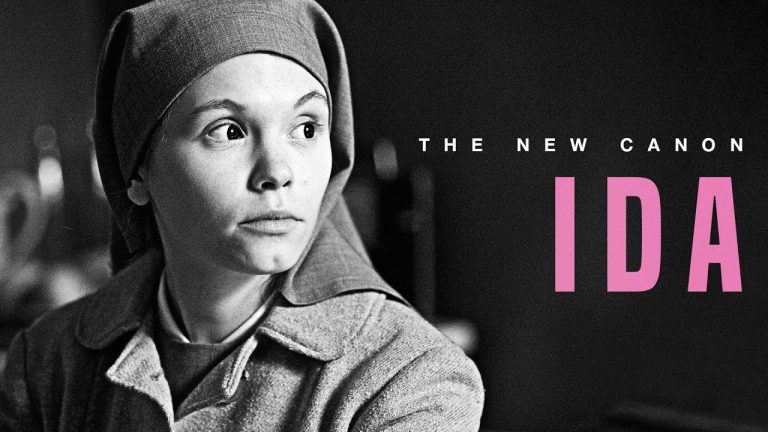 "Let's say that I come from a family full of mysteries and contradictions and have lived in one sort of exile or another for most …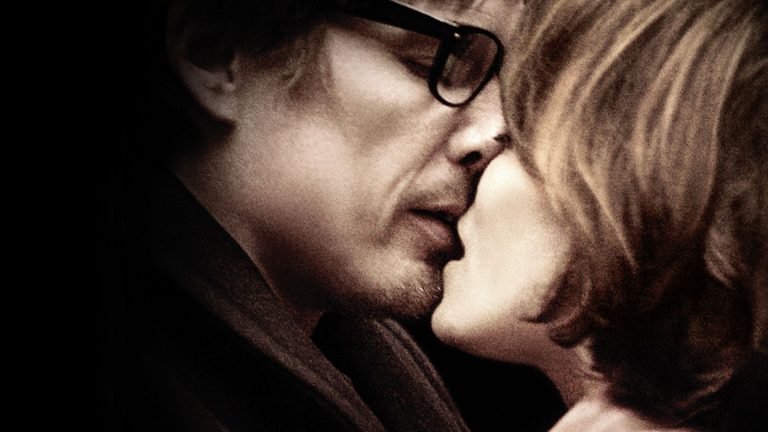 Based on Douglas Kennedy's best-selling international thriller, THE WOMAN IN THE FIFTH follows American novelist Tom Ricks (Academy Award® nominee Ethan Hawke, Before Sunset, Training …
Fandor is streaming on Amazon Prime
Love to discover new films? Browse our exceptional library of hand-picked cinema on the Fandor Amazon Prime Channel.