EDITORIAL HUB FOR CINEPHILES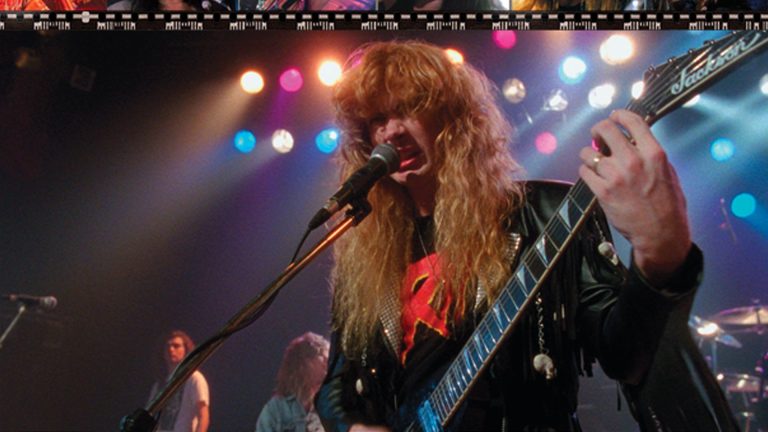 In this follow-up to the 1981 punk rock documentary "The Decline of Western Civilization," filmmaker Penelope Spheeris dissects the world of heavy metal.
Fandor is streaming on Amazon Prime
Love to discover new films? Browse our exceptional library of hand-picked cinema on the Fandor Amazon Prime Channel.