EDITORIAL HUB FOR CINEPHILES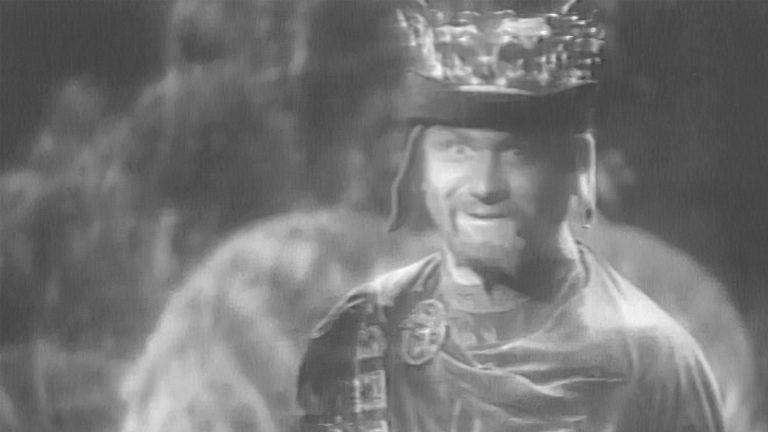 A crown, supposedly made from a nail out of the Cross of Christ and the metal of Roman swords, becomes a legend and a symbol of justice.
Fandor is streaming on Amazon Prime
Love to discover new films? Browse our exceptional library of hand-picked cinema on the Fandor Amazon Prime Channel.