EDITORIAL HUB FOR CINEPHILES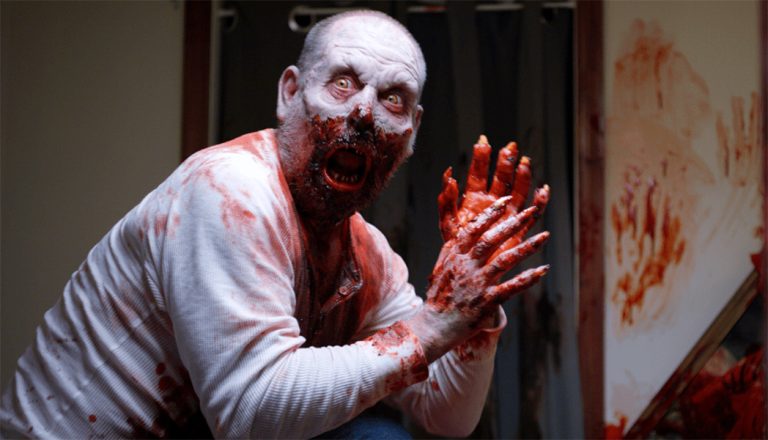 From J-Horror classics like "Dark Water" to cult indie freakouts like "The Oregonian" and "Uncle Peckerhead," check out what's lurking in Fandor's shadows this spooky season.
Fandor is streaming on Amazon Prime
Love to discover new films? Browse our exceptional library of hand-picked cinema on the Fandor Amazon Prime Channel.