EDITORIAL HUB FOR CINEPHILES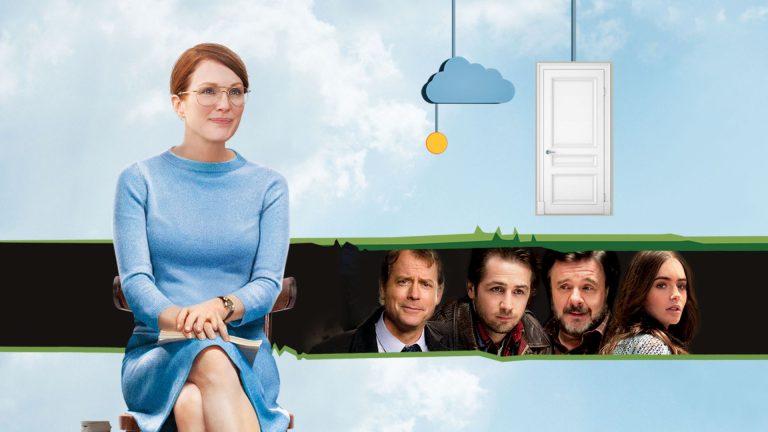 Julianne Moore stars as an English teacher who has her life turned upside down when a former student returns to town. Also starring Greg Kinnear and Nathan Lane.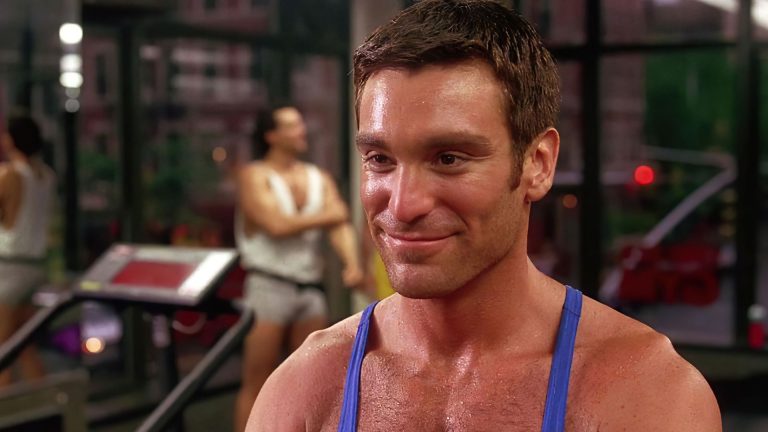 A poignant romantic comedy about the quest for love and intimacy in the age of AIDS. A story of a thirtyish gay actor/waiter who decides …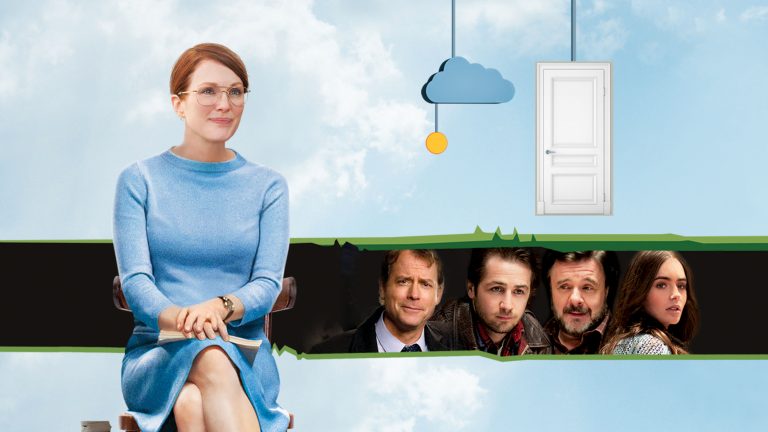 There are scenes in The English Teacher (2013) where Julianne Moore seems to be channeling the characters once played by Diane Keaton. This isn't bad, …
Fandor is streaming on Amazon Prime
Love to discover new films? Browse our exceptional library of hand-picked cinema on the Fandor Amazon Prime Channel.