EDITORIAL HUB FOR CINEPHILES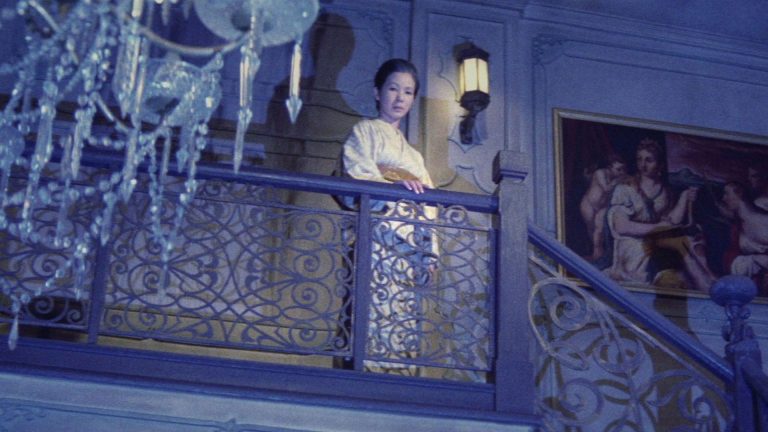 Keiko and her friend are trying to find her missing brother after he disappeared visiting his girlfriend Yuko.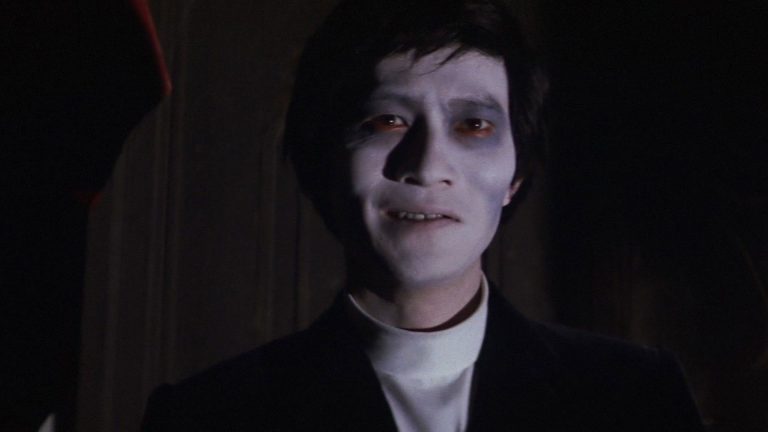 Lake of Dracula begins with a young girl suffering a terrifying nightmare of a vampire with blazing golden eyes. Eighteen years later, the dream is …
Fandor is streaming on Amazon Prime
Love to discover new films? Browse our exceptional library of hand-picked cinema on the Fandor Amazon Prime Channel.