EDITORIAL HUB FOR CINEPHILES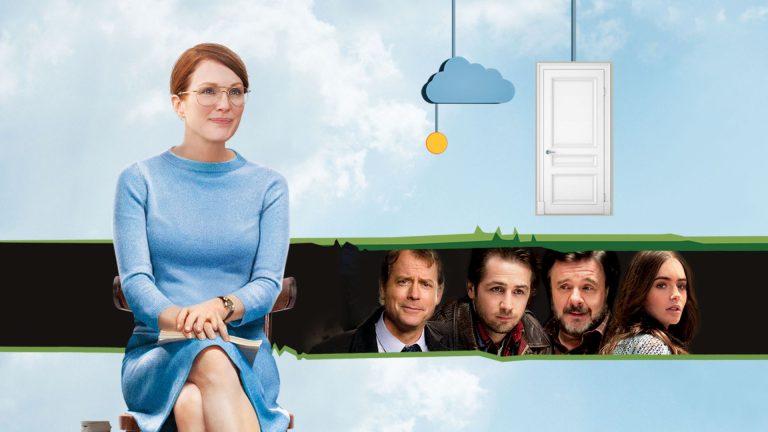 Julianne Moore stars as an English teacher who has her life turned upside down when a former student returns to town. Also starring Greg Kinnear and Nathan Lane.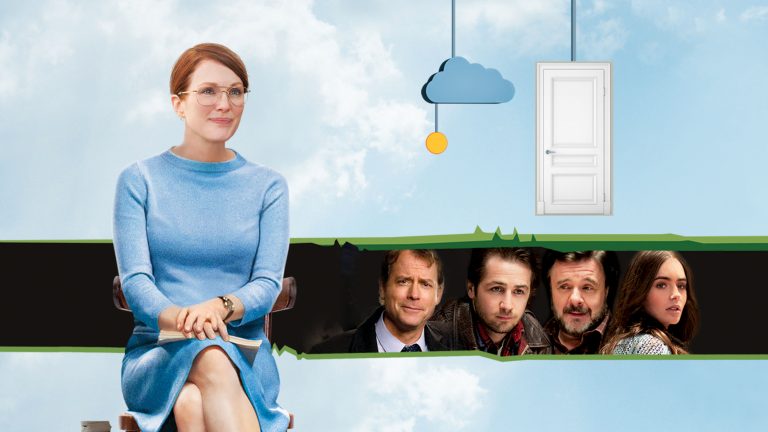 There are scenes in The English Teacher (2013) where Julianne Moore seems to be channeling the characters once played by Diane Keaton. This isn't bad, …
Fandor is streaming on Amazon Prime
Love to discover new films? Browse our exceptional library of hand-picked cinema on the Fandor Amazon Prime Channel.