EDITORIAL HUB FOR CINEPHILES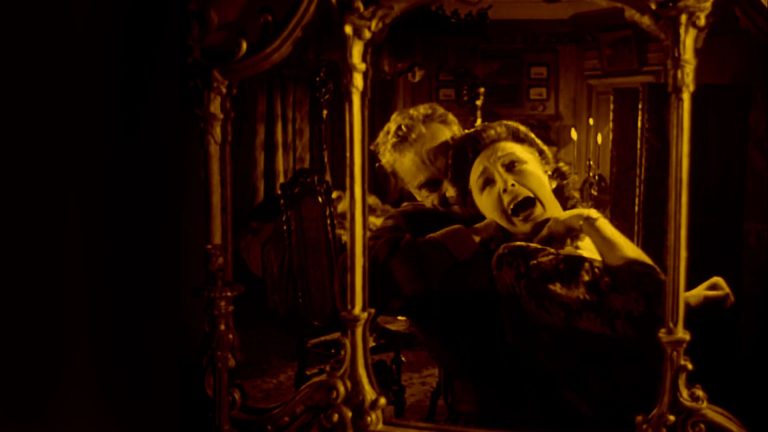 An architect senses impending doom as his half-remembered recurring dream turns into reality. The guests at the country house encourage him to stay as they take turns telling supernatural tales.
Fandor is streaming on Amazon Prime
Love to discover new films? Browse our exceptional library of hand-picked cinema on the Fandor Amazon Prime Channel.