EDITORIAL HUB FOR CINEPHILES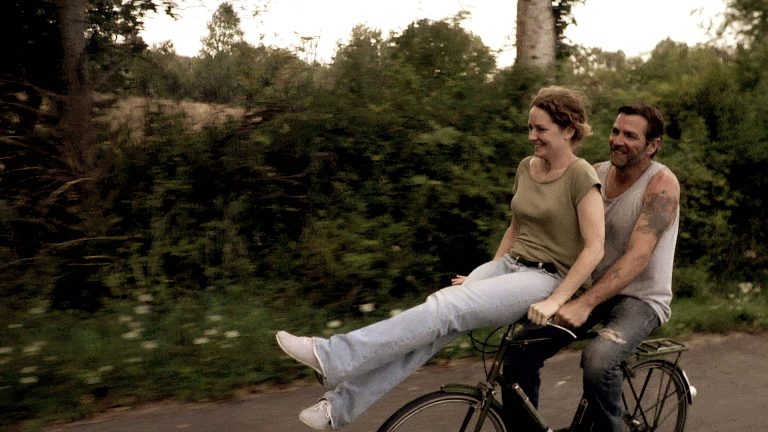 After years of incarceration, a quiet, lonely woman, Francine (Academy Award® winner Melissa Leo), is released to start a new life in a small, rural town.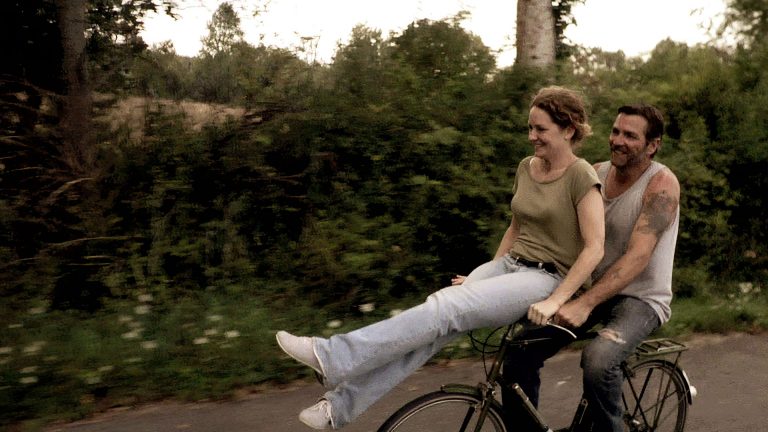 Ex-con Francine has difficulty adjusting to life in a small lakeside town until she begins working with animals, though she finds herself growing increasingly isolated …
Fandor is streaming on Amazon Prime
Love to discover new films? Browse our exceptional library of hand-picked cinema on the Fandor Amazon Prime Channel.