EDITORIAL HUB FOR CINEPHILES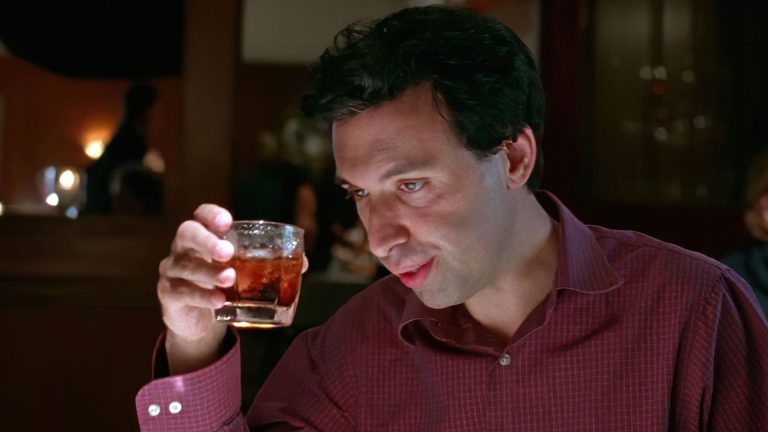 The usually quarreling Greenstein brothers Seth and Stanley reluctantly agree to join their father, Marvin, for a weekend trip in rural Minnesota.
Fandor is streaming on Amazon Prime
Love to discover new films? Browse our exceptional library of hand-picked cinema on the Fandor Amazon Prime Channel.