EDITORIAL HUB FOR CINEPHILES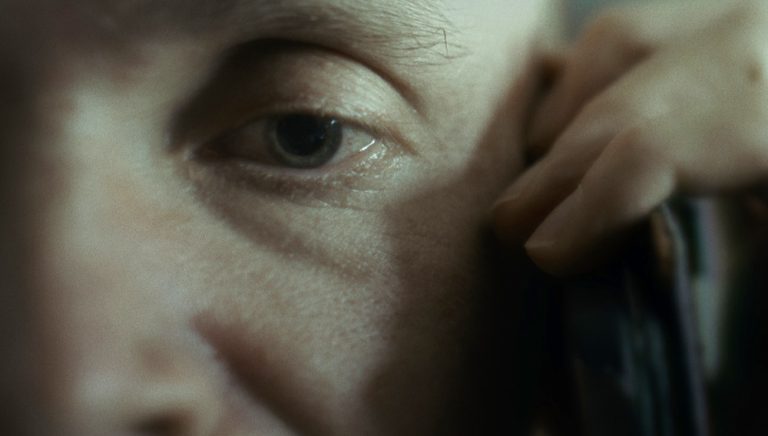 Now on Fandor, the Venice Film Festival audience award winner and beloved SXSW fave is a clever, unusual and ultimately empathetic comedy-thriller-romance from straight outta Finland.
Fandor is streaming on Amazon Prime
Love to discover new films? Browse our exceptional library of hand-picked cinema on the Fandor Amazon Prime Channel.