EDITORIAL HUB FOR CINEPHILES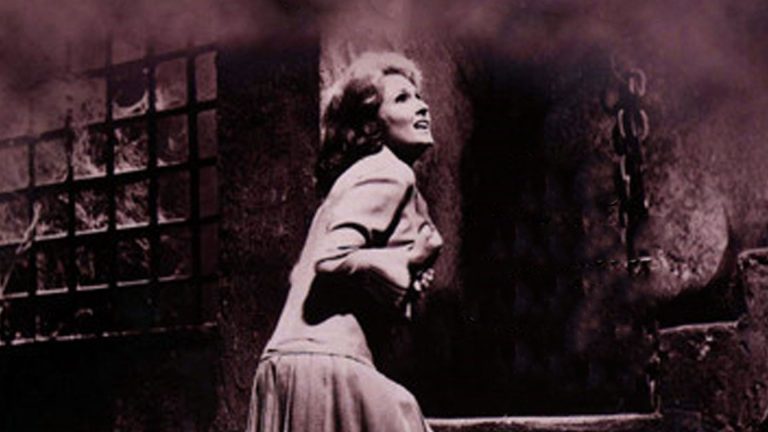 A woman is tormented by dreams that she is the reincarnation of a dead countess. Her father takes her to a nearby village where she meets a reporter investigating the deaths of two women who may have been killed by a creature in the castle.
Fandor is streaming on Amazon Prime
Love to discover new films? Browse our exceptional library of hand-picked cinema on the Fandor Amazon Prime Channel.