EDITORIAL HUB FOR CINEPHILES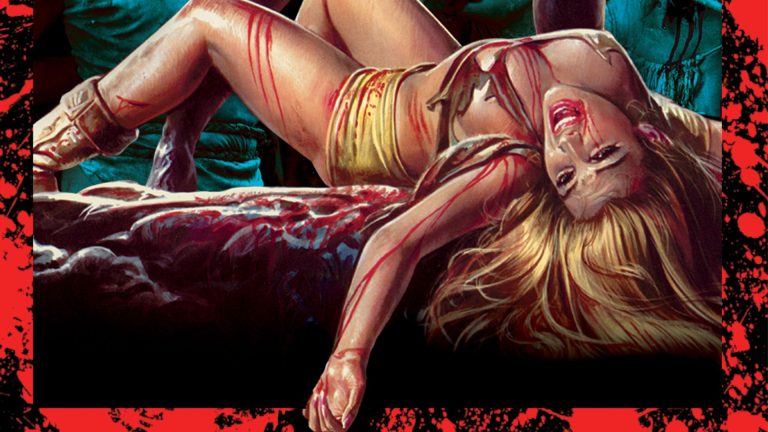 Banned in 31 countries, "Cannibal Ferox" assaults your senses as a group of Americans lost in the jungles of Amazonia experience brutal retribution at the hands of savage cannibals.
Fandor is streaming on Amazon Prime
Love to discover new films? Browse our exceptional library of hand-picked cinema on the Fandor Amazon Prime Channel.