EDITORIAL HUB FOR CINEPHILES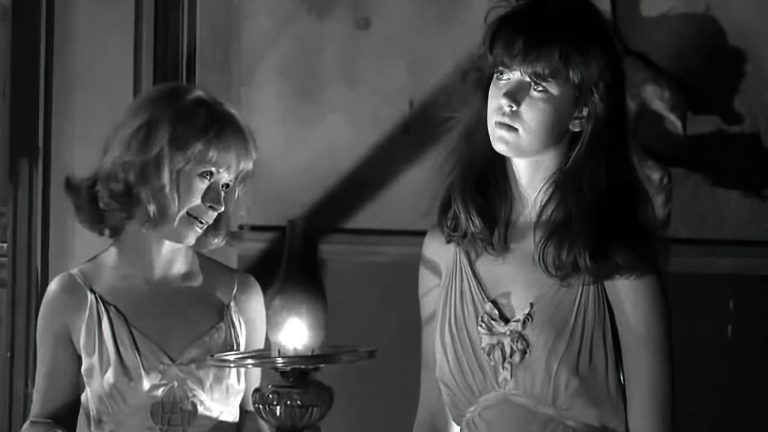 A caretaker devotes himself to three demented siblings after their father's death.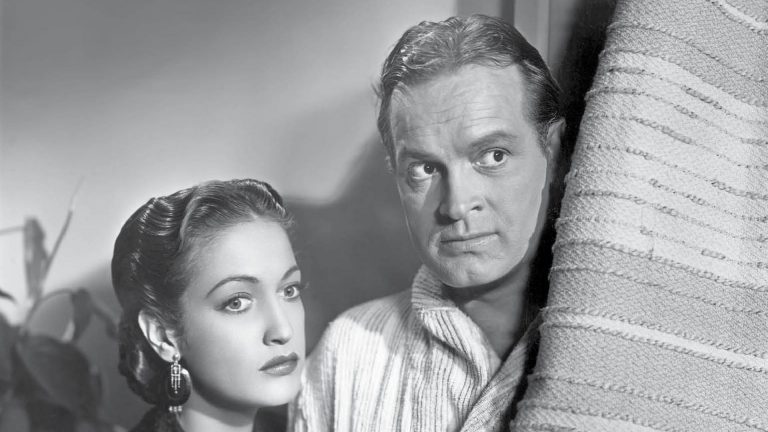 My Favorite Brunette stars Bob Hope as baby photographer Ronnie Jackson, who tells his story in flashback as he awaits the San Quentin gas chamber. …
Fandor is streaming on Amazon Prime
Love to discover new films? Browse our exceptional library of hand-picked cinema on the Fandor Amazon Prime Channel.