EDITORIAL HUB FOR CINEPHILES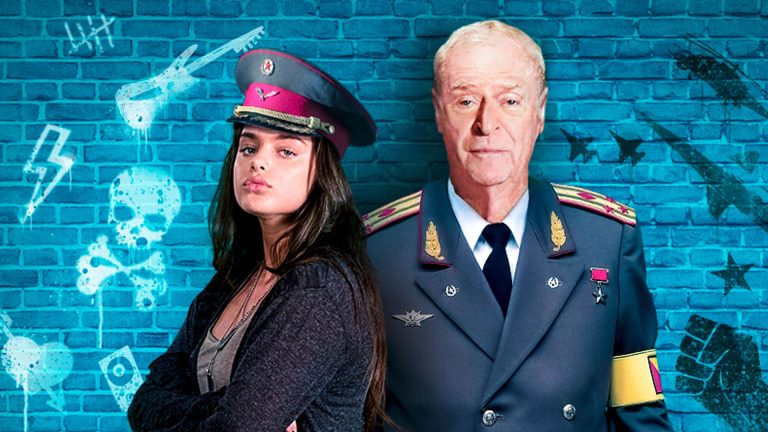 When political turmoil forces a British-Caribbean dictator to flee his island nation, he seeks refuge and hides with a rebellious teenage girl in suburban America.
Fandor is streaming on Amazon Prime
Love to discover new films? Browse our exceptional library of hand-picked cinema on the Fandor Amazon Prime Channel.