EDITORIAL HUB FOR CINEPHILES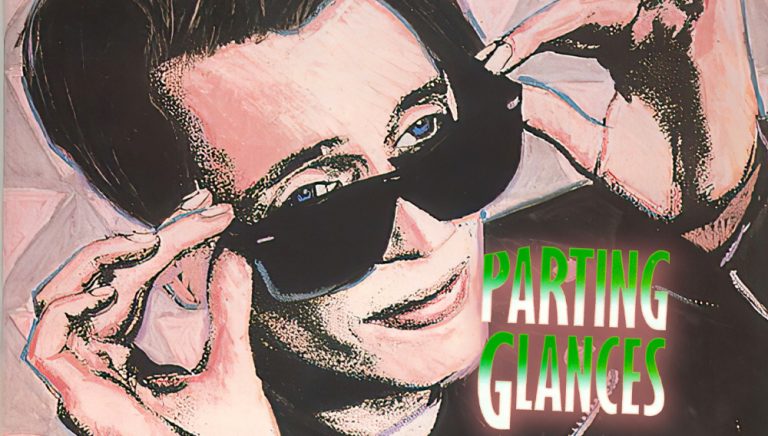 Not quite Steve Buscemi's big-screen debut—that honor goes to Eric Mitchell's no-wave landmark The Way It Is (1985), alongside fellow first-timer Vincent Gallo and his stage comedy partner Mark Boone Jr.—Bill Sherwood's Parting Glances (1986) is a "Curator's Pick" and essential Pride Month viewing on Fandor. It's the film that first got the world beyond NYC's East Village to notice the firefighter-turned-actor.
Now streaming exclusively on Fandor, the genderqueer body-swap comedy HOMEBODY is the debut feature from writer-director Joseph Sackett, who took inspiration from his own childhood fantasies, applying a personal touch that is at once tenderly observant of its young protagonist's imaginative landscape and alert to all the manic possibilities suggested by the premise.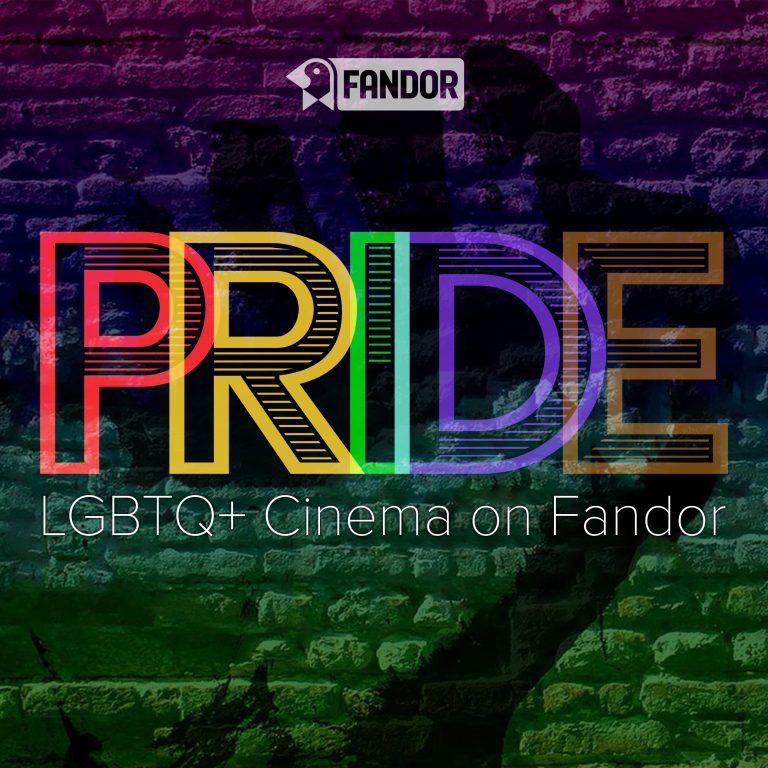 Fandor celebrates Pride Month, with documentaries and features now showing on Fandor. Watch now: https://www.fandor.com/category-movie/196/featured/ Video by Philip Brubaker. Featured titles include: Soft Lad (2014), …
Fandor is streaming on Amazon Prime
Love to discover new films? Browse our exceptional library of hand-picked cinema on the Fandor Amazon Prime Channel.