EDITORIAL HUB FOR CINEPHILES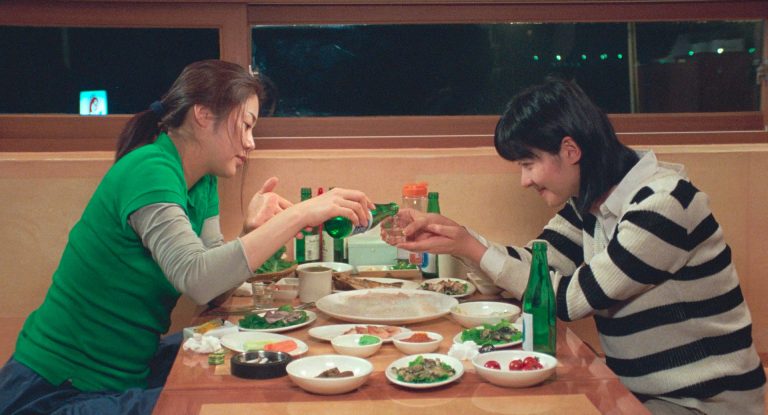 A critic grapples with a personal blind spot in a lifetime of film watching: the films of prolific South Korean auteur and soju enthusiast Hong Sangsoo.
Fandor is streaming on Amazon Prime
Love to discover new films? Browse our exceptional library of hand-picked cinema on the Fandor Amazon Prime Channel.