EDITORIAL HUB FOR CINEPHILES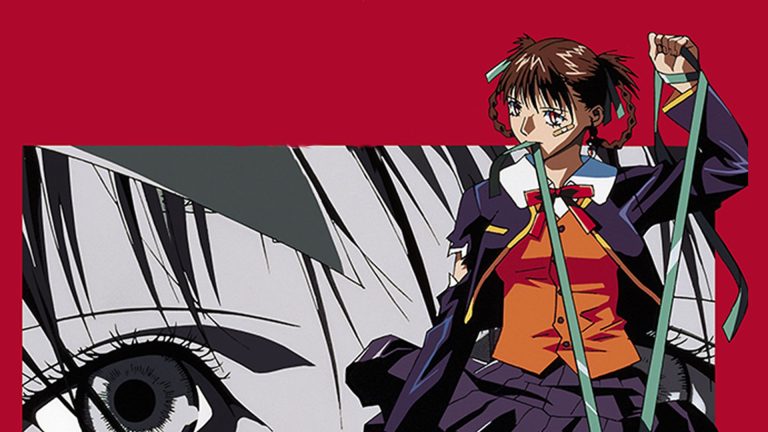 She may seem cute, young and innocent, but don't be fooled. She's a cold-blooded killer, and if you're on the wrong side of the law, you may be her next target. After all, who'd suspect a pretty college girl of being a deadly vigilante?
Fandor is streaming on Amazon Prime
Love to discover new films? Browse our exceptional library of hand-picked cinema on the Fandor Amazon Prime Channel.