EDITORIAL HUB FOR CINEPHILES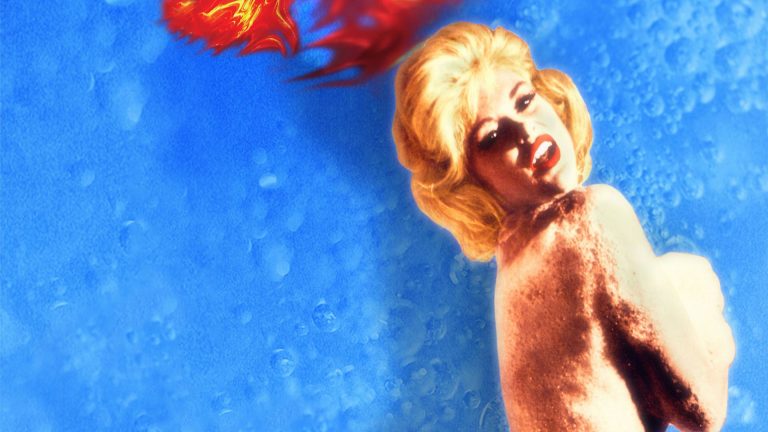 After a drunken spree on a cruise ship, two women discover that they're pregnant, and set out to find who the fathers are.
Fandor is streaming on Amazon Prime
Love to discover new films? Browse our exceptional library of hand-picked cinema on the Fandor Amazon Prime Channel.