EDITORIAL HUB FOR CINEPHILES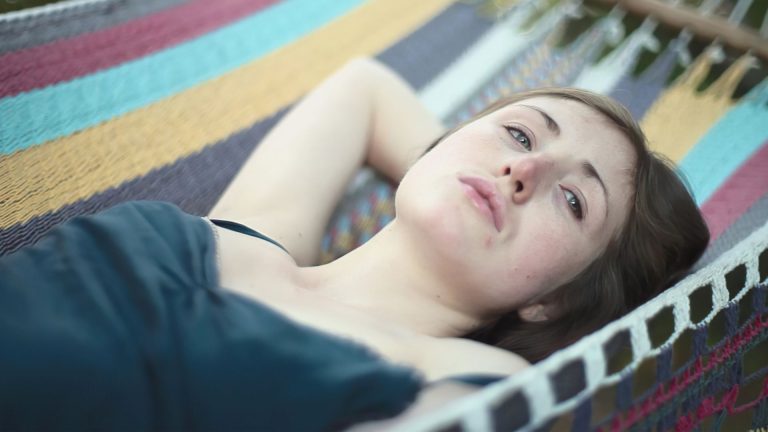 Genevieve, a New York intellectual, moves to the country with her self-involved journalist boyfriend, Sebastian, while he works on his latest project.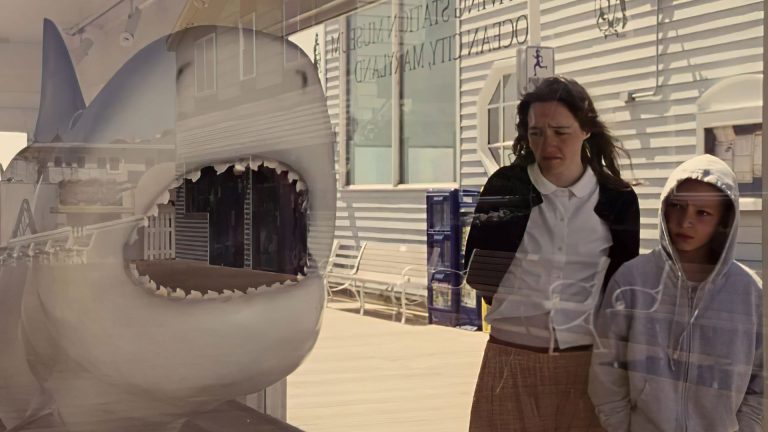 At the age twenty, Older escapes incarceration and seeks out his ten year old little brother, Younger. Older gets the boys mixed up in the …
Fandor is streaming on Amazon Prime
Love to discover new films? Browse our exceptional library of hand-picked cinema on the Fandor Amazon Prime Channel.