EDITORIAL HUB FOR CINEPHILES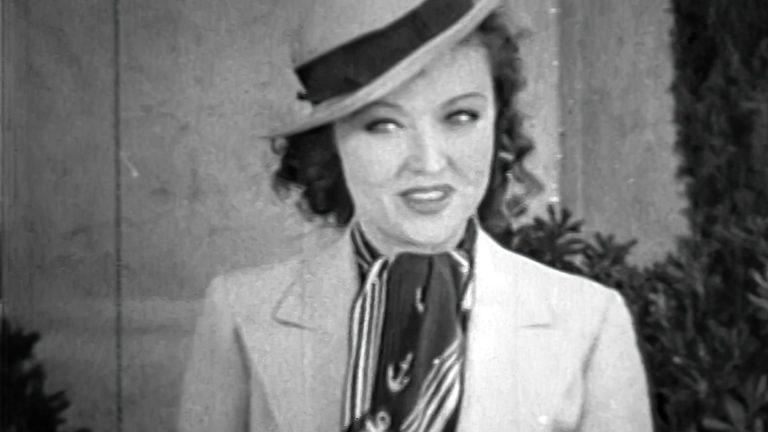 James Cagney was such a big star by 1934 that producers were eager to find less pricey equivalents, notably Jimmy's younger brother William, a lookalike who made his brief bid for stardom in two "B" productions that year.
Fandor is streaming on Amazon Prime
Love to discover new films? Browse our exceptional library of hand-picked cinema on the Fandor Amazon Prime Channel.