EDITORIAL HUB FOR CINEPHILES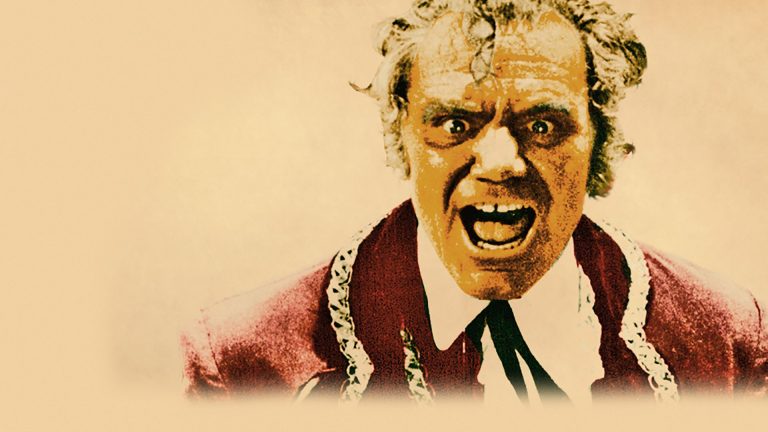 John Warner is a rebel soldier who deserts his outfit on the eve of battle and goes over the border into Mexico to be with his girlfriend when she gives birth to their child.
Fandor is streaming on Amazon Prime
Love to discover new films? Browse our exceptional library of hand-picked cinema on the Fandor Amazon Prime Channel.